Zenises buys Vacu-Lug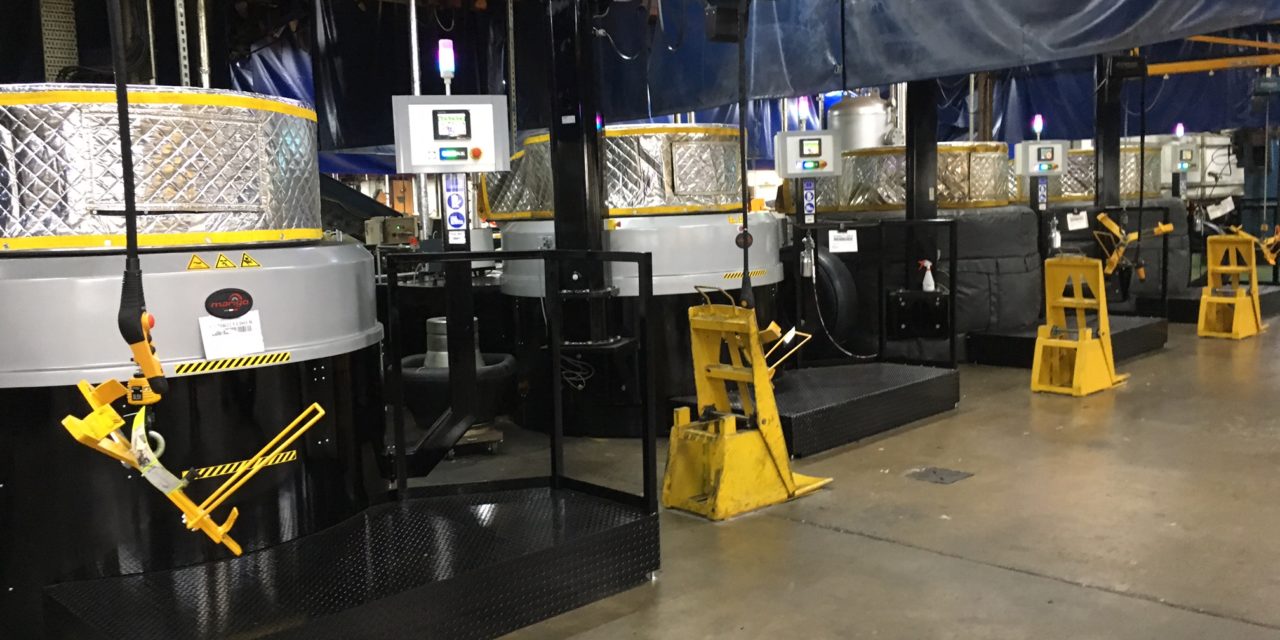 Zenises has bought Grantham-based Vacu-Lug. The acquisition means Vacu-Lug remains the only significantly sized independent retreader in the UK. With an annual truck tyre retread capacity of 120,000, Zenises representatives described the firm as the largest independent retreader in Europe.
Tyres & Accessories understands Zenises bought out all the shares of Vacu-Lug's family owners, however no price details have yet been disclosed. The purchase includes all 11.5 acres of land, buildings and factory equipment associated with Vacu-Lug.
Zenises managing director Harjeev Kandhari told Tyres & Accessories that Vacu-Lug's strong team was a key part of the acquisition decision and that they will continue to manage the business. Nevertheless, as a result of the acquisition, Kandhari becomes executive chairman in a move that sees the company's shareholders evolve from a largely passive position into a more active one.