Vaculug former directors sue new owner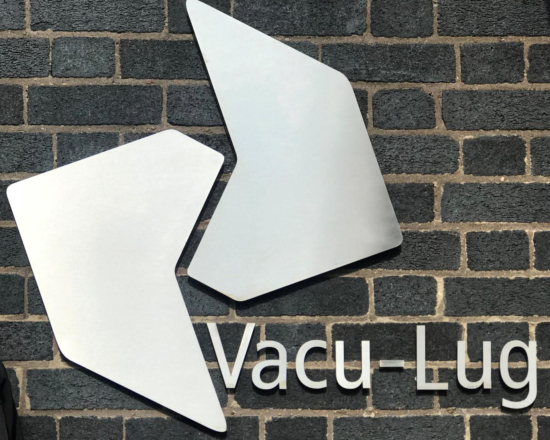 Following initial claims earlier this year, a group of former shareholders and directors of retreader and commercial vehicle tyre supplier Vaculug have denied that financial accounts were manipulated ahead of its sale to Grantham Capital and launched their own legal action against the new owner.
Lawyers representing the 37 individuals named in the original £7.2 million High Court fraud suit claim that Grantham Capital, Zenises and Vaculug owner Harjeev Kandhari owes them £817,000.
According to a Law 360 report, Kandhari, as "the ultimate beneficial owner and controller of Grantham Capital", offered £10 million when he approached directors John Langham, Alison Collins, Tim Hercock and John Parsons to purchase Vaculug Traction Tyres Ltd. in 2018.
In addition, court documents and related news coverage report that defence documents filed 4 May 2020 state that "only part of the purchase price was received, and the 37 are seeking at least £1.8 million in missing payments".
Grantham Capital claims the £7.2 million it has paid so far for the company should be returned because the book were allegedly manipulated.
But according to the defendants, the allegations made in Grantham's suit are based on draft accounts. Adjustments were then made to the 2017 report: "The defendants signalled clearly to the claimant that no reliance should thereafter be placed on the draft 2017 accounts," the defence documents read, continuing: "As of the moment that the claimant received the 2017 accounts it is inconceivable that it would thereafter still have been relying on the draft version of the same."
Disputes relating to the complexity of calculating the value of long-term contracts for replacing flee tyres, which involve a complicated process involving ongoing judgment and estimates for accounts, play a key role in the defence case.