NI MOT crisis: Lift replacement could take months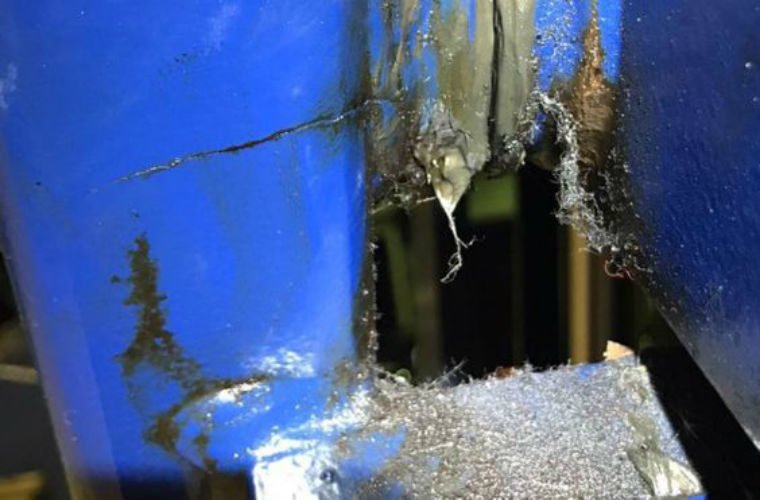 24 hours after all passenger car and light vehicle MOTs were halted in Northern Ireland (NI), it has emerged that replacement of the fault lifts at the centre of the crisis could take months and cost millions of pounds. Indeed, if all 55 vehicle lifts across Northern Ireland need to be replaced, with new lifts costing between £30,000 and £40,000 each (according DVA chief executive Paul Duffy quoted in multiple sources), the total cost will be between £1.65 million to £2.2 million.
Around 7,000 tests were cancelled before the suspension was initiated on the evening of 27 January. Unless the crisis resolved very quickly, this number will therefore rise quickly in the days to come.
While a whistle-blower told the BBC of problems with MOT lifts at the DVA as early as November 2019, the crisis gathered pace on 21 January 2020 when Armagh MOT centre closed after faults were discovered in "some lifts" during a planned inspection. The Northern Ireland Department for Infrastructure (DfI) said other test centres would remain open but some appointments may be rescheduled.
However, wider tests were soon ordered and by Friday 24 January the Department for Infrastructure (DfI) said tests were being carried out "at all centres but lifts where only fully operational at Belfast, Cookstown and Newbuildings in Derry.
Two of the three lifts at the Coleraine centre were working and three out of four operating in Craigavon.
The current MOT fiasco belies an ongoing debate. Should Northern Ireland continue running independent, state-controlled testing centres while tests are carried out by garages themselves in the rest of the UK?