MOTs cancelled in Northern Ireland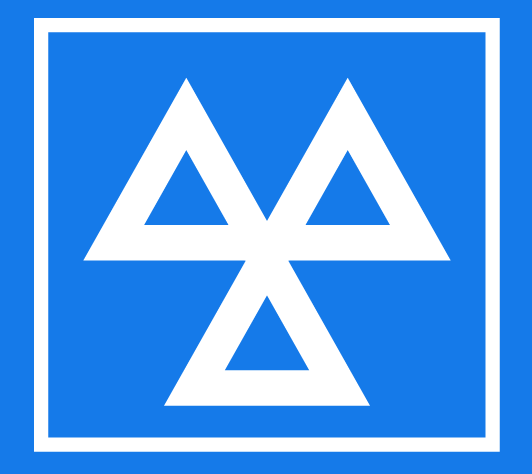 Serious issues with vehicle lifts have led to all MoT tests for cars and light vehicles in Northern Ireland being suspended with immediate effect as of 27 January 2020.
The advice from the agency responsible (DVA) is: "Anyone due to get their car or light vehicle MOT tomorrow [28 January] should not attend." But "tests on heavy goods vehicles and buses will continue."
Instead, all customers, except customers with four-year-old vehicles and taxis, will be automatically issued an MOT exemption certificate and therefore can continue to drive.  The exemption will be recorded in the DVA system and a hard copy will arrive by post in the coming days.
On 23 January 2020 it emerged that an inspection of all vehicle lifts in Northern Ireland's MOT centres previously detected "signs of cracking" in 48 of 55 lifts, according to the BBC.
However, the DVA described the ongoing difficulties as relating to "the operation of lifts within 15 MOT centres which is impacting on the DVA's ability to perform tests on some cars and light vehicles, resulting in unavoidable disruption for customers."
"Following further inspections of lift faults in MOT centres, the contractor has not provided sufficient assurance to DVA this evening on the effectiveness of the ongoing repairs", the BBC quoted the DVA CEO as saying.
"The DVA recognises the considerable inconvenience and disruption this will cause for many people and sincerely apologises that it has been unable to rectify this situation more quickly", DVA said in a statement.
Motorists directed to social media
Continuing, DVA suggested motorists check social media for updates: "Given the urgency of this situation, we are asking the public to follow media, social media channels and nidirect for updates. Staff will also be kept fully informed by their centre managers. The Minister has held an urgent meeting with officials this evening in relation to this matter."
In the meantime, there is likely to be significant disruption for motorists and businesses in the garage trade as, according to DVA, "it may take up to 10 days before the paper copy of the TEC is received by the vehicle owner." A customer can still drive their car before receiving their paper copy of the TEC as the MOT certificate is automatically updated. It is the responsibility of the vehicle owner to ensure their vehicle is in a roadworthy condition to be used on a public road.
DVA's explanation continued: "Insurance companies require a valid MOT to be in place. Once the TEC is automatically applied, the vehicle's MOT certificate has been extended and is valid. The DVLA system is also updated overnight confirming a valid MOT certificate is in place. This will allow vehicle owners to tax their vehicle online. Vehicle owners will receive an MOT reminder 6 weeks before the expiry of the new extended certificate date and will need to book a new MOT appointment with the DVA before their certificate expires."
Roughest ride for taxis and four-year-old cards
The biggest difficulties will be faced by taxis and four-year-old cars. Taxi vehicles and four-year-old cars will not be able to avail of the TEC. This is because four-year-old cars do not have an MOT certificate to extend and legislation does not permit the DVA to issue TECs for taxis. DVA said it will "prioritise appointments for those vehicles and for taxis".
It is too soon to say what the impact on the tyre business will be, but tyres accounted for 22 per cent of MOT failures in 2016.