Manenti promoted in Trelleborg Wheel Systems EMEA reorganisation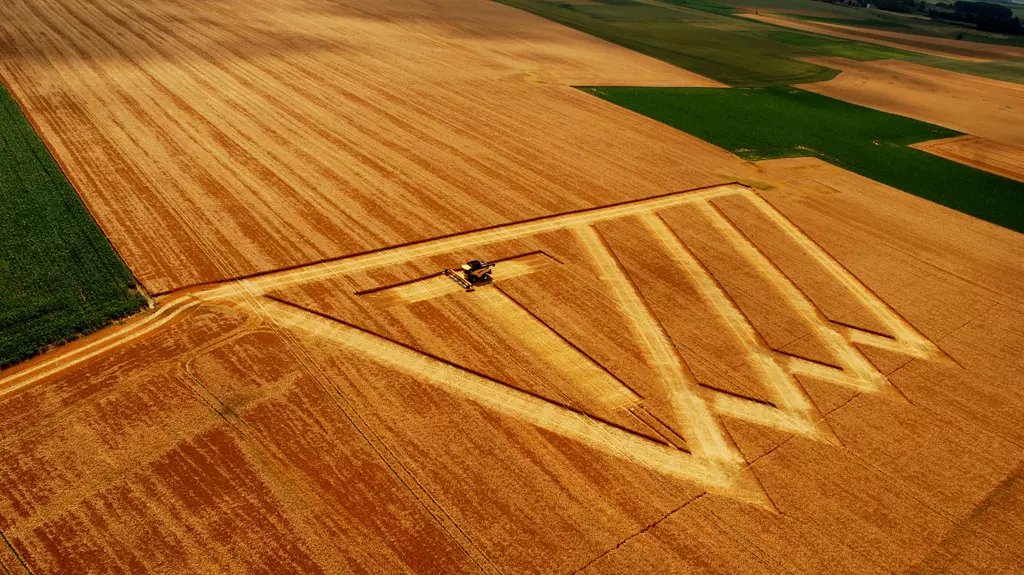 Elio Bartoli, EMEA president & global OEM at Trelleborg Wheel Systems (TWS) has announced several management changes to the Europe, Middle East and Africa regional organisation, all of which came into effect on 1 January, 2020. The announcement follows the news of Richard Lyons's appointment as its new UK managing director.
Lyons's predecessor, Andrea Manenti has been appointed global original equipment senior director. Starting his career in the agricultural tyres industry in 1993, Manenti joined Trelleborg Wheel Systems in 2009, gaining extensive international experience as managing director in UK and Asia. In 2013, he moved back to the UK where until 2018, in addition to his local managing director role, he continued to work as country manager for China.
Anton Stoynev is the new business development director. He joined Trelleborg Wheel Systems in 2011 as regional managing director for Czech Republic, Slovakia, Hungary and South-East Europe. Over the last eight years, Stoynev has been in charge of developing TWS EMEA's material handling segment. In his new role, he will be responsible for the business development of the agricultural, material handling and construction segments of Trelleborg Wheel Systems across the EMEA region.
Gaetano De Astis has been appointed managing director Eastern Europe. Before joining Trelleborg, De Astis gained extensive experience in sales and general management within CNH Industrial, where he served from 2014 as managing director Spain & Portugal for Iveco Trucks.
Ludovic Revel, managing director France, has added BeNeLux to his current geographical area of responsibility, becoming managing director France & BeNeLux. Revel has worked at Trelleborg for the past 22 years covering a number of international roles of increasing responsibilities in France, Italy, BeNeLux, South Africa, Brazil and Asia.