Magnum+ gains TUV approval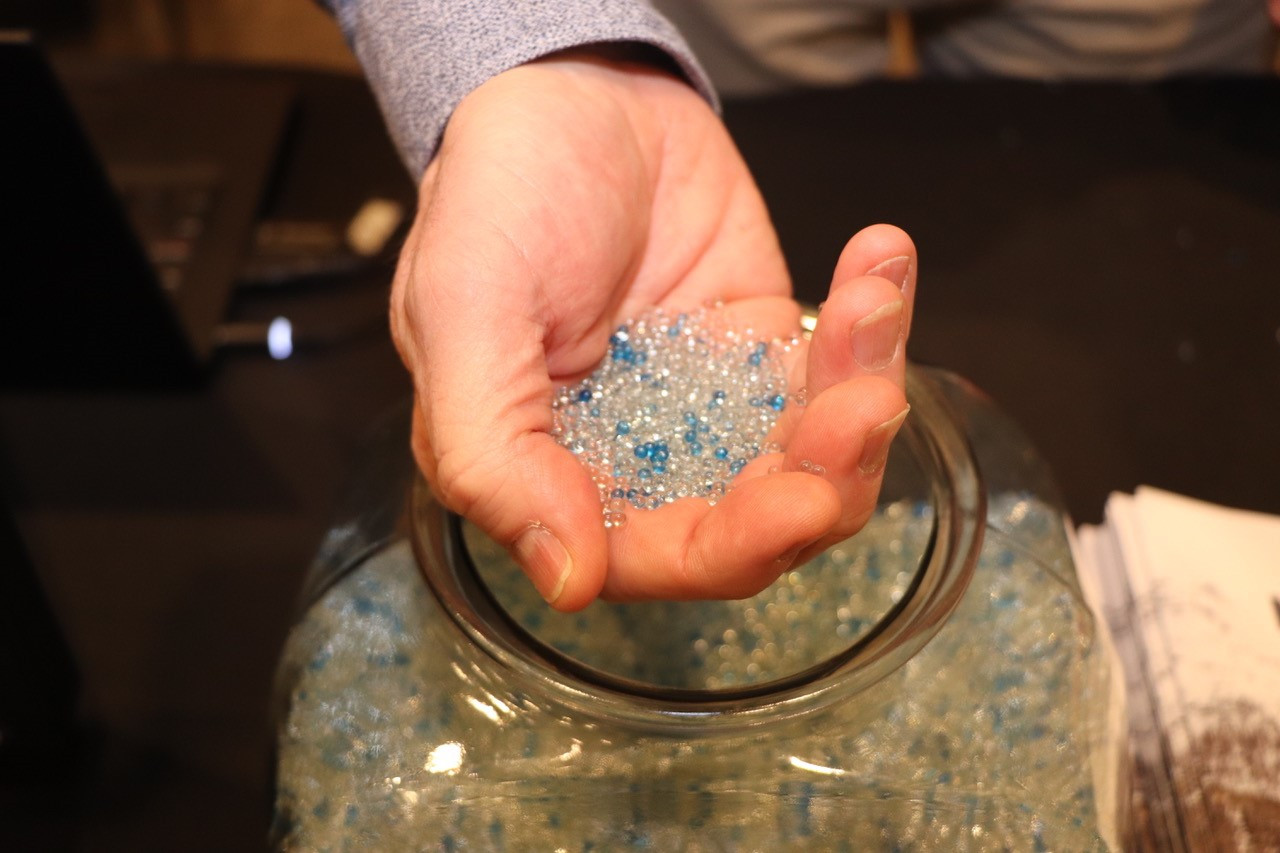 Following the company's recent acquisition of high-precision tyre balancing solution Magnum+, Martins Industries sent the system's tempered glass beads to TÜV SÜD for testing. The tests were performed in December 2019 and the results that came later in January have confirmed that Magnum+ is approved for safety of the tyre, valves, TPMS.
"We found out while discussing internal tyre balancing with our partners on the market that some people were still sceptical about it", company president, Martin Depelteau, said.
"Hence, we decided to prove it through an independent testing company, TÜV SÜD, the world's largest automotive certification agency. And voilà, Magnum is now the only tyre balancing bead in the world approved by TÜV SÜD or any other testing agencies."
With this milestone attained, Martins Industries reports that the company is "readier than ever" to commercialise Magnum+ at scale.