Hamaton launching OE-R sensors on 108m2 Essen stand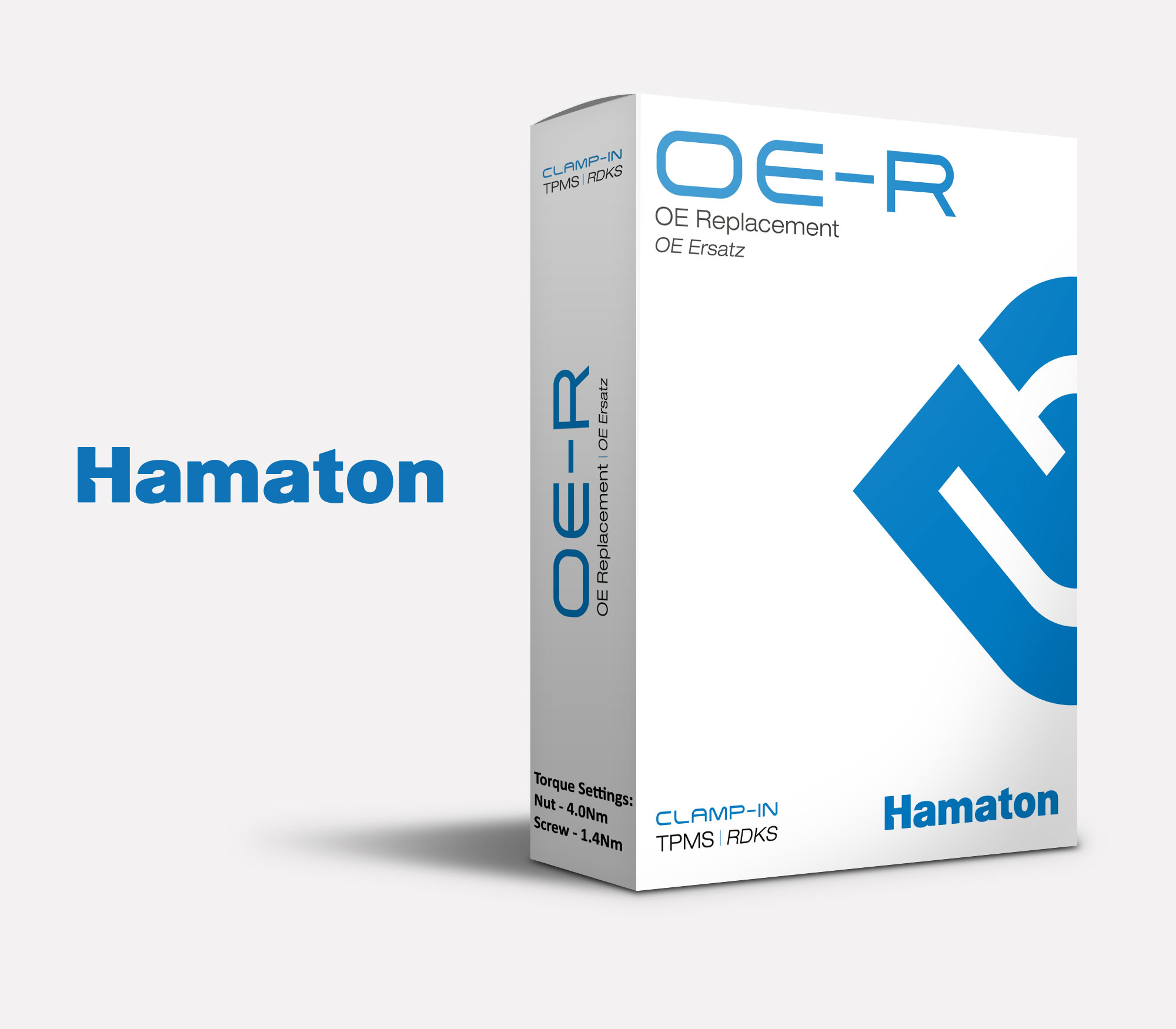 Hamaton has booked a 108 square metre stand for the Essen show, where the TPMS firms plans to exhibit "a complete range" of its sensors and valves including its new OE-R sensors. Hamaton will be in hall 1, at stand 1C15. Reifen 2016 takes place from 24 to 27 May at Messe Essen in Germany.
Hamaton will launch a number of products at the Reifen show. The centrepiece is the new OE-R sensor. OE-R sensors are direct replacements of OE sensors. Hamaton has identified the most popular OE sensors, and now offers a popular selection of programmed replacements. As the OE-R sensors work just as the OE product, additional programming is not needed. The sensor can simply be fitted and is, after the relearn process, fully functional. Therefore the OE-R sensors are a time-saving and efficient addition to Hamaton's product range.
According to company representatives, Reifen represents "a significant opportunity for Hamaton" to demonstrate its "innovative product range and comprehensive customer support". A key competence is the web-based TPMS help centre, and B2B ecommerce platform for distributors. Hamaton have developed branded TPMS solutions for many European businesses, offering EU-Pro sensors, TPMS valves, TPMS service parts and TPMS tools.
By attending the event, Hamaton will celebrate the continued growth of its products into the European aftermarket, Hamaton Limited based in the UK, was founded one year ago, to complement and develop the European success of the parent company from China.