Pirelli: Several different factors behind retention of 2019 F1 tyres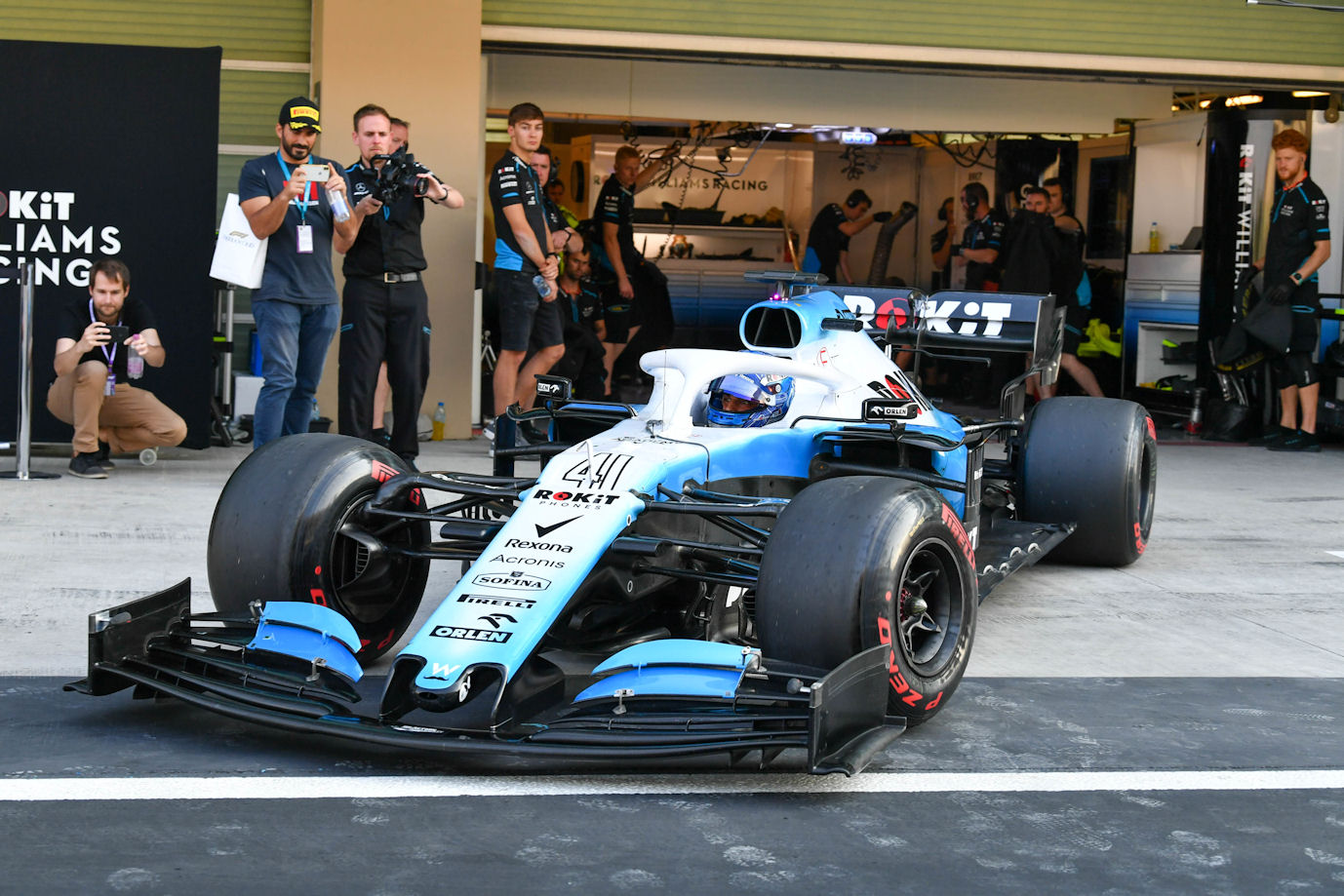 Following the Formula 1 teams' unanimous rejection of Pirelli's proposed 2020 tyre specifications, the tyre maker has confirmed its intention to supply 2019 specification tyres to the 2020 F1 World Championship. Pirelli says it, the FIA and the F1 teams took "several different factors" into account in reaching this decision. These included the wish not to interrupt the development of the teams' 2020 cars as well as the desire to offer teams a "well-known product" during the final season in which the current regulations apply.
The proposed new solutions for the 2020 construction tyres were tested last week in Abu Dhabi. Pirelli says it will continue to develop its solutions further for the 18-inch era, which begins in 2021. These allow lower tyre pressures than those used at the moment to be run, and as a result, they are able to compensate for the increased performance expected from the next generation of cars.
These new solutions will be seen on its 18-inch F1 tyres from 2021. Pirelli says the first on-track tests in this size have already shown positive results. The 18-inch tyre development test campaign will continue throughout 2020, beginning in February with Ferrari at Jerez in Spain.