GRI MD Subasinghe appointed EDB chairman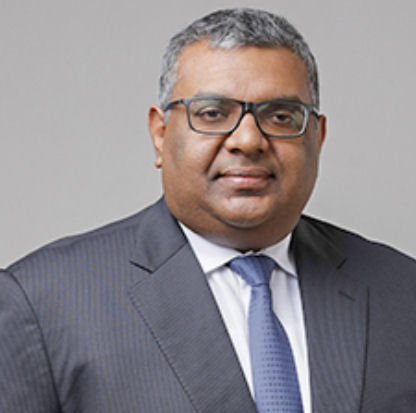 Prabhash Subasinghe, managing director of tyre maker Global Rubber Industries Ltd. (GRI), has been appointed chairman of the Sri Lanka Export Development Board (EDB).
Confirming his appointment, Subasinghe said he was "humbled" to have been selected to steer the country's export development initiative and accepted this post "in the national interest."
In addition to this latest role, Prabhash Subasinghe holds key leadership positions in many organisations. He is the chairman of the Sri Lanka Association of Manufacturers and Exporters of Rubber Products, immediate past president of Seafood Exporters Association of Sri Lanka, past director of the Export Development Board of Sri Lanka, co-chair of the National Agenda Committee on Export Development, Member of YPO (Young Presidents Organization) and member of SRI (Sri Lanka Society of Rubber Industry).