Sri Lankan president attends GRI factory opening reception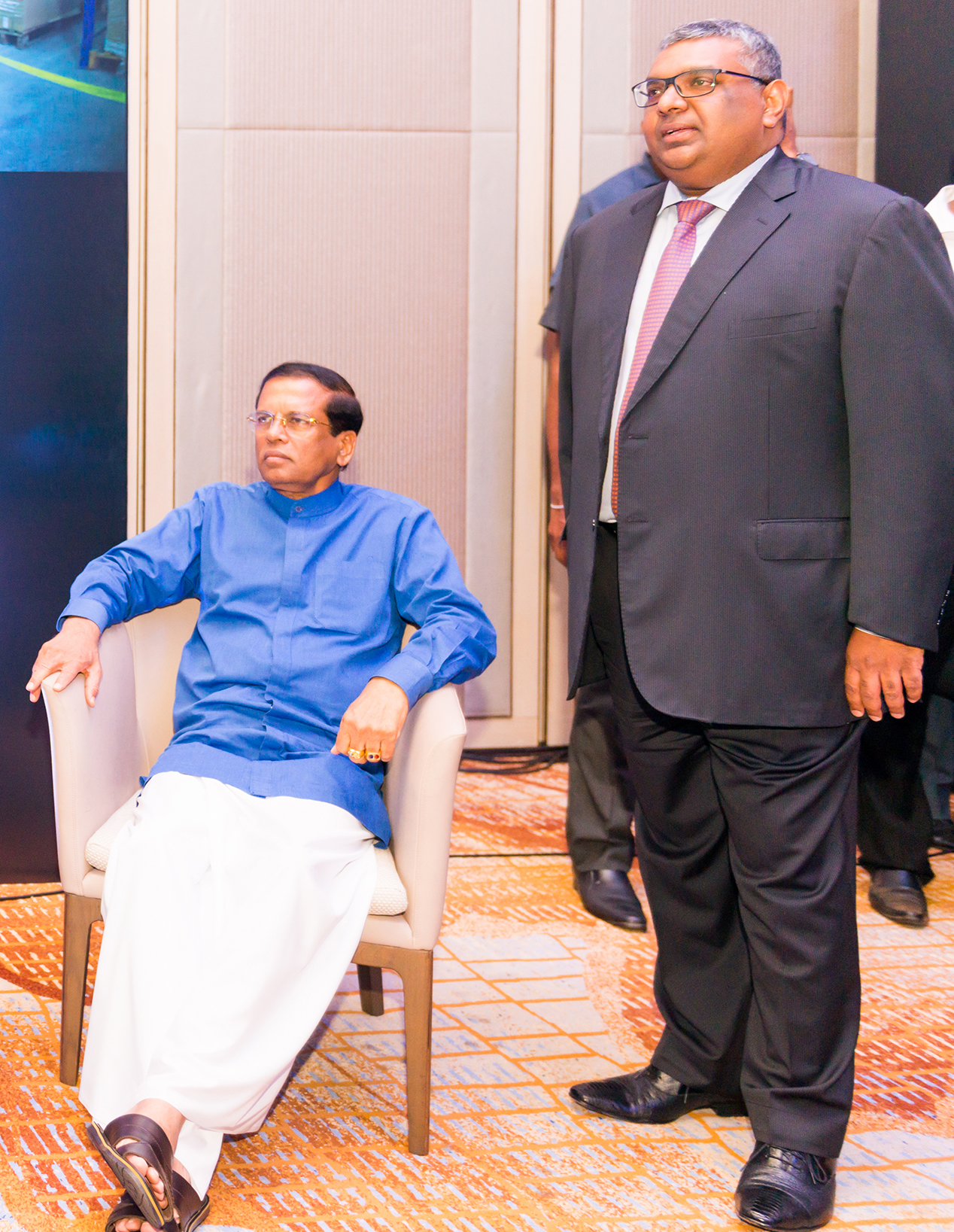 GRI held the grand opening of its agriculture, construction and pneumatic material handling tyre factory in Sri Lanka on 25 January with the country's president, Maithripala Sirisena as the company's chief guest. Attended by visitors from more than 35 countries, GRI continued its celebrations at the Shangri-La Hotel, Colombo, hosting a gala reception in the Main Ballroom. Maithripala Sirisena acknowledged the opening as a milestone for both the company and the country; advancing the country's export portfolio with the production of radial agriculture tyres for the first time in Sri Lanka.
Also in attendance were the minister of the Petroleum Resources Development, Arjuna Ranatunga; Ranjan Ramanayake deputy minister of Social Empowerment; Disaster Manegment minister, Mahinda Amaraweera; the former Finance minister Ravi Karunanayake; and the United National Party's former general secretary Tissa Attanayake.