Euro Car Parts announces ADAS training course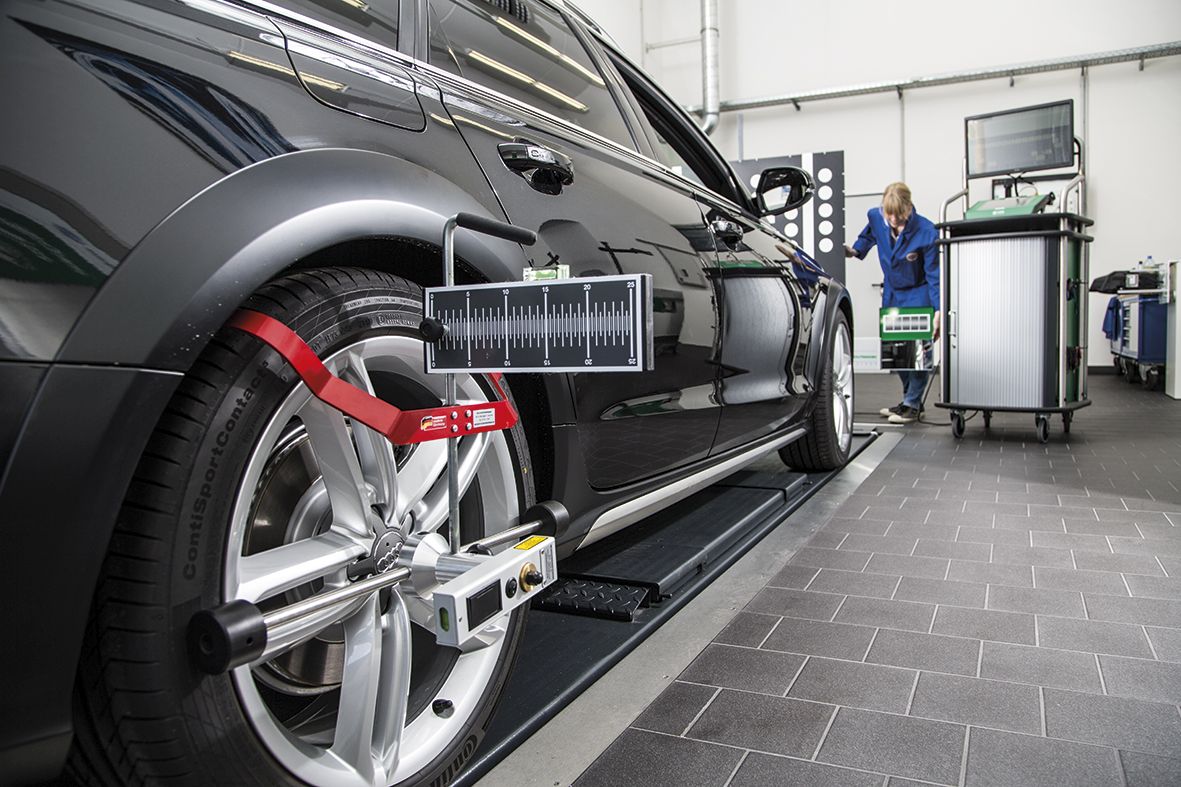 Euro Car Parts has announced an Advanced Driver Assist Systems training course as part of its Euro Academy offering. Working in partnership with diagnostics specialist Hella, the one-day course aims to help repairers understand how to service and calibrate camera and radar-based Advanced Driver Assist Systems. The intermediate course is the only one of its kind to be accredited by the IMI Quality Assurance Programme.
ADAS systems have been fitted to vehicles since the early 1990s. Since 2016, new vehicles require a minimum of two ADAS systems installed to qualify for a five-star NCAP Safety Rating. These consist of Autonomous Emergency Braking (AEB) and Lane Departure Warning, both of which are covered by the Euro Academy course.
Bill Stimson, technical sales director at Euro Car Parts, commented: "ADAS has significant implications for independent repairers and it is essential that technicians are equipped to service these systems safely. By offering this one-day course, accredited by the IMI, we are delivering on our pledge to help independent repairers work on every type of vehicle."
Euro Car Parts has also announced a new two-day course on the operation, maintenance, repair and adjustment of six and seven speed DSG dual clutch gearboxes. The course aims to help repairers gain an understanding of the practices required to successfully carry out diagnosis, maintenance and repair of DSG gearboxes and associated controls.