Cooper Tires exclusive for 2020 British Rallycross Championship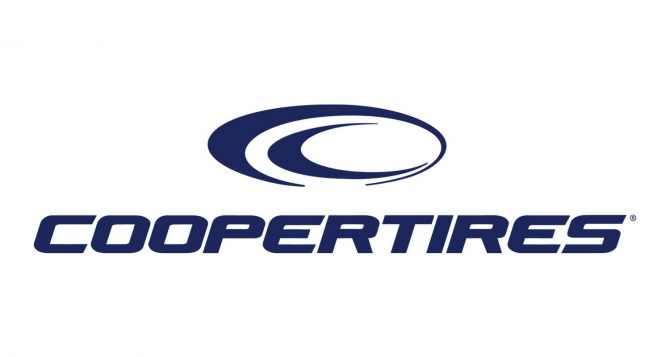 Cooper Tires has been confirmed as exclusive tyre supplier for Motorsport UK British Rallycross Championship. It takes over in this capacity from Toyo Tires, and as such from 2020 the championship will be known as the Motorsport UK British Rallycross Championship 5 Nations Trophy Presented by Cooper Tires.
As exclusive tyre supplier and sponsor for the next three years, Cooper Tires will be the sole tyre supplier to all classes on the 5 Nations programme. These include: Supercar, Super National, Super 1600, Retro, Suzuki Swift, Suzuki Swift Junior, BMW Mini and RX 150 buggy.
The championship was recently been awarded to Lydden Hill Race Circuit to promote and organise. Announcing the news of Cooper's selection, Lydden Hill managing director Pat Doran said: "The Cooper tyres are without doubt the best tyres for rallycross. Cooper has worked relentlessly to produce a tyre that is now selected by all the major rallycross championships around the world. We've worked with them to produce a package that we believe offers the best rallycross tyre possible for all classes, while also offering value for money."
Cooper Tires says its products are the rallycross tyres of choice for competitors thanks to their unique composition, which offers "unrivalled levels of grip and traction" on both tarmac and gravel. The tyres have been tested around the world to provide the best performance in all temperatures and weather conditions and have evolved alongside changing cars and sporting regulations for over two decades.
The provisional 2020 calendar includes events in five different countries.
Provisional dates:
April 12th/13th – Lydden Hill
May 24th/25th – Pembrey
June 20th/21st – Valkenswaard*
July 18th/19th – Mondello Park**
August 30th/31st – Lydden
September 26th/27th – Knockhill
Additional date for support classes only:
October 18th – Pembrey
*Pending ratification by the FIA
**Date to be confirmed