Dunlop Aircraft Tyres considering Indonesia factory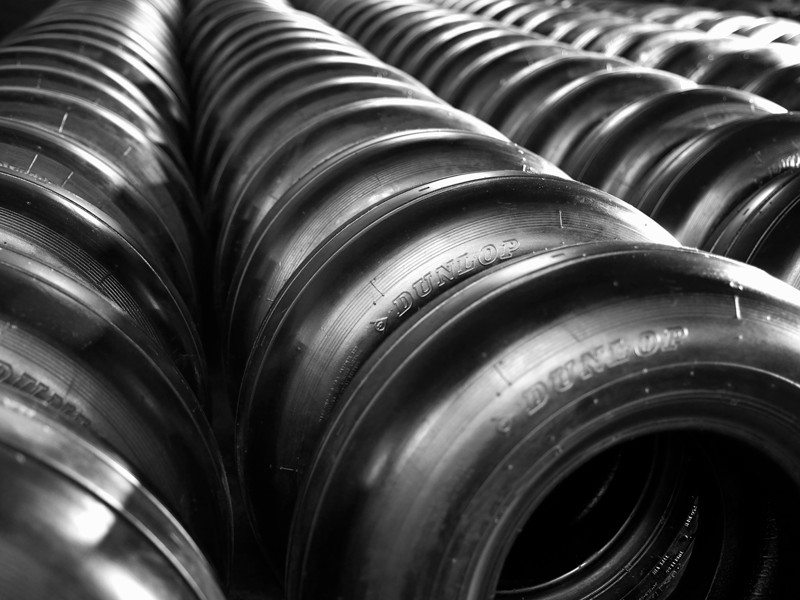 Dunlop Aircraft Tyres Ltd (DATL) is planning to invest 1 trillion rupiah (£54.14 million; 64 million euros; US$70.92 million) in an aircraft tyre retreading factory in Karawang, West Java, Indonesia. According to several local news sources, the retreading factory will be followed by a new aircraft tyre production plant as well.
The news was announced on 8 November when Indonesian Industry Minister Agus Gumiwang Kartasasmita told journalists that DATL will partner with local firm PT Rubberman Indonesia to build the new plant. The retreaded tyre factory is set to be operational by the middle of 2021. "After that, they build a facility to produce aircraft tyres," Agus Gumiwang Kartasasmita, said in an official statement.
According to local news sources, Rubberman runs more than 25 retread factories, located in Java, Sumatra, Kalimantan and Sulawesi.
DATL CEO Gordon Roper added that his company is interested in investing in Indonesia because it is supported by an abundance of rubber raw materials and the local aviation industry is growing.
At the same time the wider aircraft tyre market is said to be growing well. Research published by Index Markets in November reports that the global aircraft tyre market was worth $1.8 billion in 2014, rose to $2.17 billion in 2018 and is on a trajectory towards $2.5 billion by 2023. And in July Research and Markets reported that the global aircraft tyre market would grow at a compound annual growth rate (CAGR) of 6.5 per cent between 2019 and2024.
In June 2017 Dunlop Aircraft Tyres Ltd was bought by Liberty Capital.