Motokiki enters administration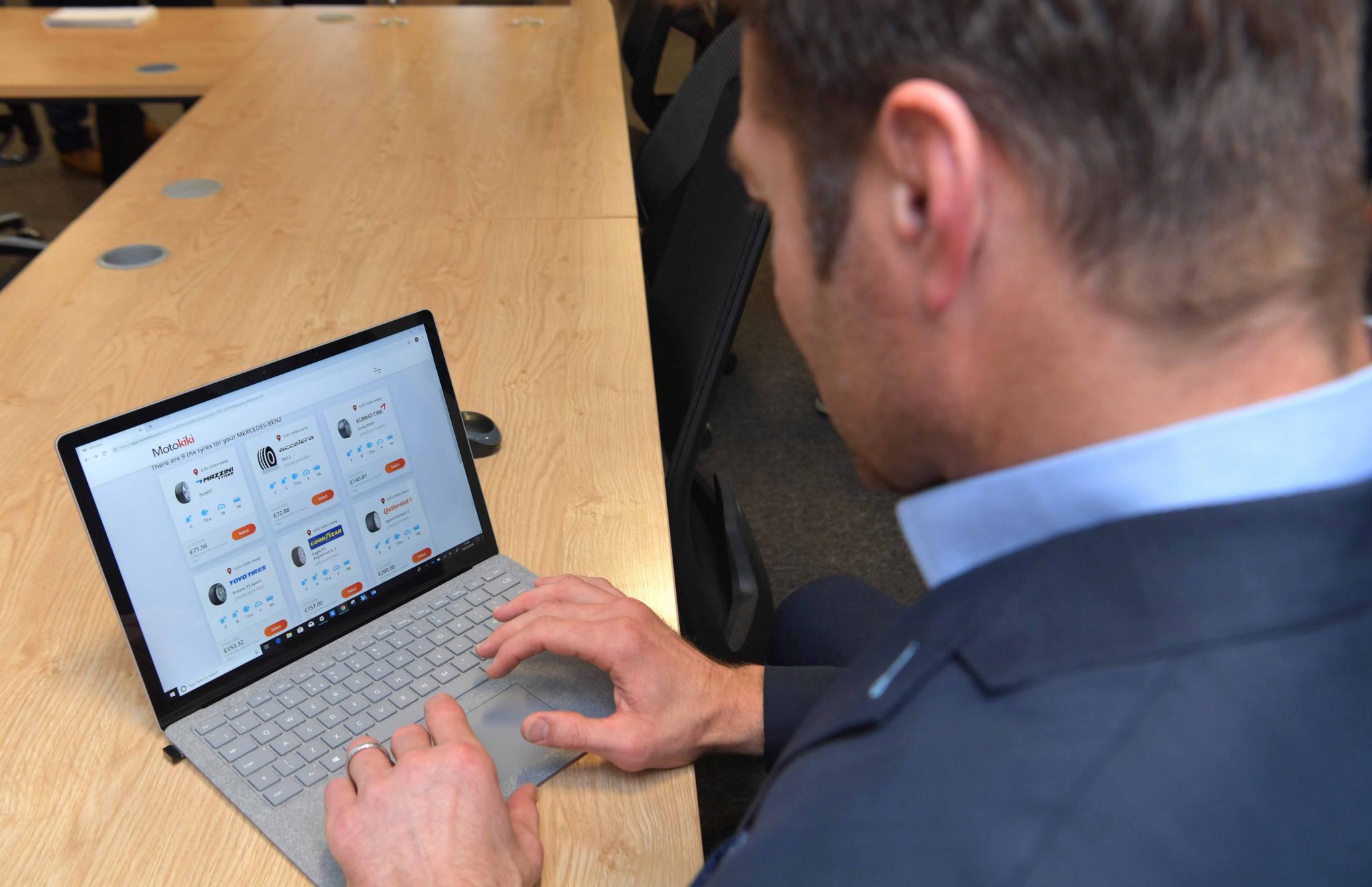 Lydia Limited, the company behind tyre price comparison site Motokiki, called in the administrators on 24 October 2019. Simon Girling and Chris Marsden of BDO LLP were appointed Joint Administrators on the same day. Tyres & Accessories understands that the administrators are seeking to sell the technology assets of the company and have set a Friday 15 November 2019 deadline for offers.
Lydia Ltd was incorporated on 23 January 2018. The company formally launched its Motokiki tyre price comparison site on 12 November 2018. With multi-million-pound funding and a well-received TV advertising campaign behind it, Motokiki initially got off to a good start. And the fact that the finances came from Maven Capital Partners and the Development Bank of Wales, which have collectively made an equity investment of £3 million in the company, suggested a bright future.
However, questions have been raised about the company's tyre price comparison strategy and some leading tyre industry backers turned away from the price comparison site after initial cooperation. And on 20 August 2019, co-founder and CEO Debra Williams resigned.
On 25 September 2019 it emerged that Principality Building Society had appointed Debra Williams as non-executive director to its board. Williams experience includes board-level roles at Admiral Group and Tesco Bank as well as senior positions at Swansea University, Confused.com and Tesco Compare, where she was CEO between 2008 and 2010.
Commenting at the time Debra Williams said: "I'm delighted to be joining the board at Principality Building Society. As one of the most prestigious companies in Wales, Principality understands the importance of a prosperous community and has such a strong social conscience. The Society holds a special place in my heart as it is an important part of my own local community."
Now, less than a year later after its public-facing launch, Motokiki – under Lydia Ltd's ownership at least – is no more.