Mahansaria Tyres comments on EATD acquisition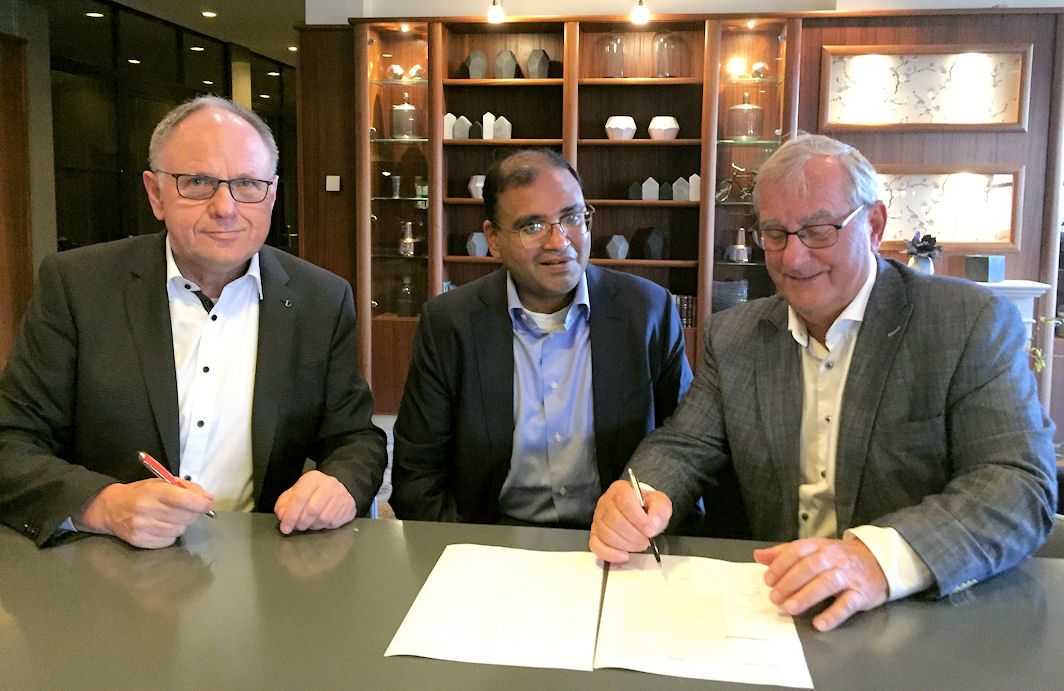 Commenting on its agreement in principle to buy a majority stake in European Agriculture Tyre Distributor (EATD), Mahansaria Tyres Private Limited (MTPL) states that it intends to build a global, market leading off-highway tyre business. MTPL describes the acquisition as its first step towards building its distribution network in Europe and developing EATD into "a leading" European distributor. EATD has also announced that it will distribute MTPL tyres in Germany, Austria, Switzerland, Belgium, Netherlands, Czech Republic, Slovakia and Poland, along with continuing to act as a distributor for Tianli tyres.
The Tianjin specialist tyre manufacturer (Tianli) has been concentrating its production for more than 35 years on the development of highly specialised tyres for agriculture and forestry as well as earthmover and harbour tyres.
Yogesh Mahansaria, founder of MTPL, states: "We have known Mr. Wolfgang Luettschwager (founder of EATD) for over 20 years and have highest regards for his deep knowledge and experience in the European Off-Highway tyres market. We look forward to support EATD's development in the coming years."