ELTA supplying contemporary lighting to independent sector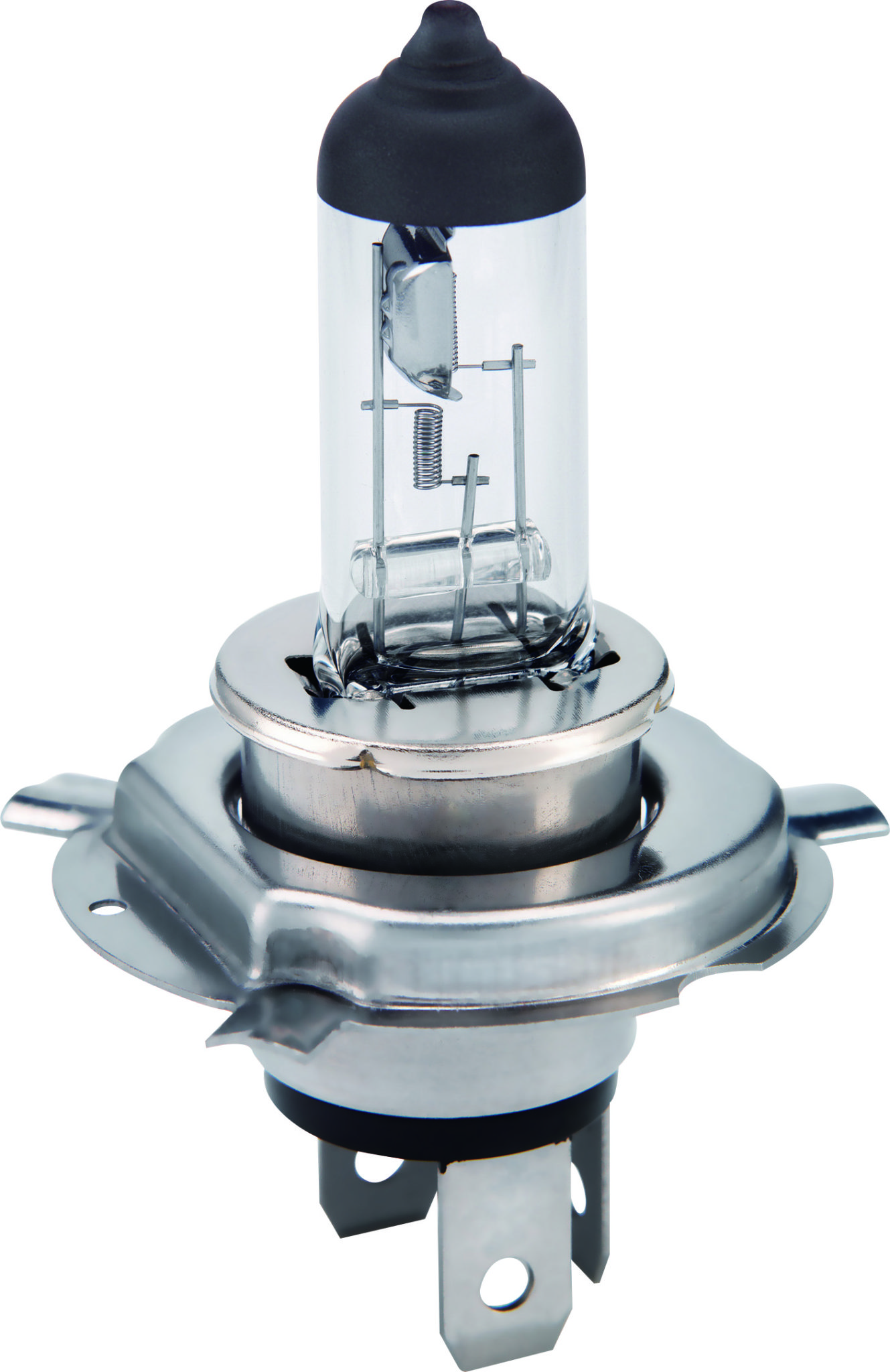 Although some segments of the automotive industry are relatively slow in their development cycles, vehicle lighting is going through a particularly rapid period of change. Being able to offer a contemporary replacement lighting solution is vital for the independent sector, says ELTA Automotive.
One of these recent developments, from an automotive design perspective, is the LED headlight.
"LED technology benefits the vehicle manufacturers (VMs) in a number of ways, such as energy saving and weight reduction, but particularly in the design freedom they afford," explains Tim Brotherton, ELTA's marketing manager. "Smaller, but more powerful lights are very much the current vogue.
"However, LED is also still seen by the VMs as a legitimate optional extra, for which they can charge, so they have to offer a 'standard' option and that, for the time being, remains halogen.
"To facilitate a halogen format in an LED package has necessitated the development of the latest generation H18 and H19 bulbs, which although visually similar to the traditional H4 and H7, are in fact, quite different.
"These derivatives have increased luminous flux – or intensity of light – and greater precision then their H4 and H7 counterparts, which allows VMs to use them in smaller and more rectangular headlight units, while maintaining optimum light output."
To provide an aftermarket solution for these applications, ELTA has introduced H18 and H19 bulbs into both the iconic Lucas and its own VISIONPRO brands. These conform with ECE R37 1,700lm ± 8 per cent standardisation.