Pirelli celebrates 50 year partnership with Abarth 124 Rally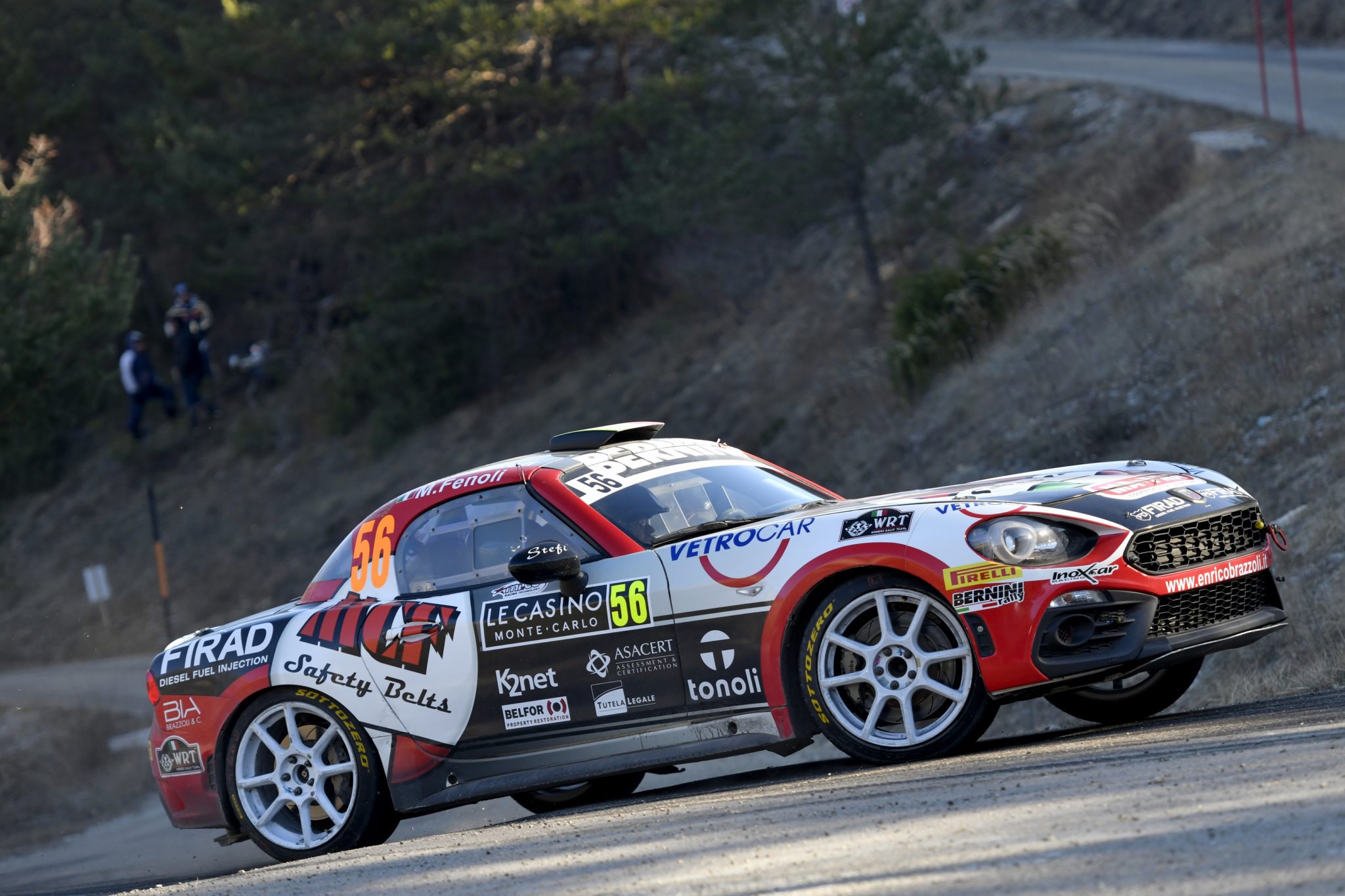 In the 1970s, Pirelli and the 124 Rally were at the forefront of rallying. Half a century later, the two Italian brands are celebrating their historic association at the Abarth Days in Milan, the biggest European gathering for fans of the marque.
The rallying collaboration between Pirelli and Abarth started in the 1970s, when the Italian tyre manufacturer began to equip the Abarth 124 Rally with its Pirelli Cinturato CN36 tyres, which at the time was starting out in the Italian Rally Championship with Alcide Paganelli and Ninni Russo.
Fifty years later, the 2019 Abarth 124 Rally crewed by Enrico Brazzoli and Manuel Fenoli has won the FIA R-GT CUP: an international rally championship consisting of eight rounds, three of which form part of the WRC on the world stage. Furthermore, the modern Abarth 124 Rally is also the exclusive star of the Abarth Rally Cup one-make championship, held over six European rally rounds.
Pirelli's P Zero tyres made for the 124 Rally come in sizes: 235/440 R18 RA (on asphalt) and 205/65 R15 K (on gravel). These tyres have been developed directly from the valuable experience that Pirelli gained as sole supplier of tyres for the World Rally Championship from 2008 to 2010. During the Abarth Days, the Abarth 124 Rally will be running on a three-kilometre circuit built within the new Science, Innovation, and Knowledge Park in Milan, put through its paces by drivers Enrico Brazzoli and Andrea Nucita.
For those who still drive the much-loved Abarth 124 Spider from the 1970s today, there are brand new Pirelli Cinturato CN36 tyres available from the Pirelli Collezione range, for classic and vintage tyres. These tyres combine classic looks with modern technology. The handling of these latest CN36 tyres, just like the original models fitted to the first 1970 model, has been described as "soft at low speeds and precise at high speeds." This is due to longitudinal and diagonal elements within the tyre design that increase driving comfort and keep aquaplaning under control.