Latest generation Pirelli tyres for French rally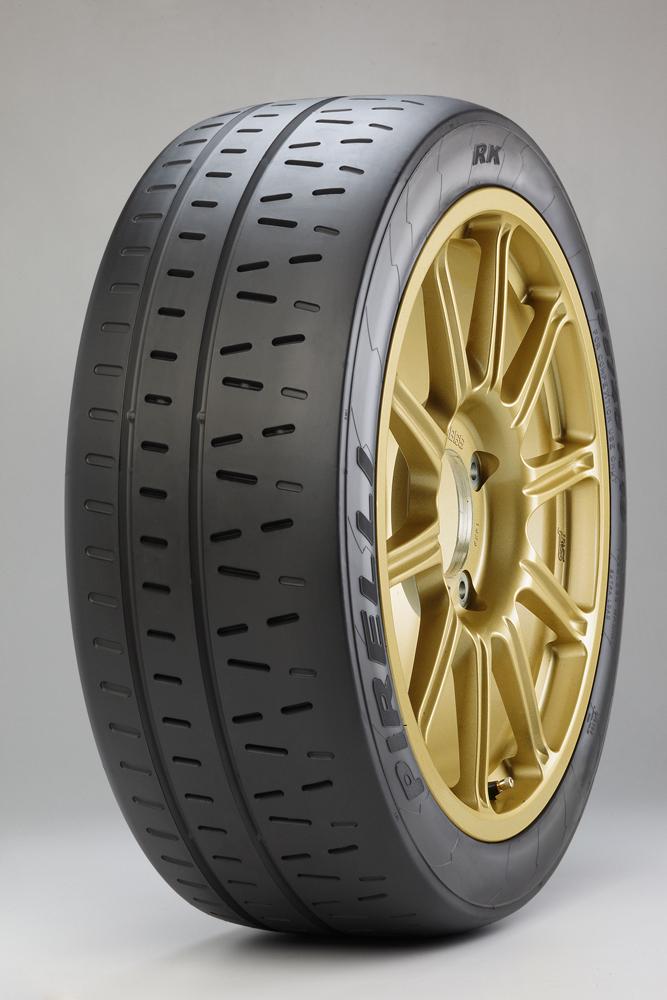 More than 10 drivers will benefit from Pirelli's tyre technology and know-how when the FIA World Rally Championship resumes in France this week (October 2-5) for the final pure asphalt event of the season.
Based in Strasbourg in the Alsace region of France, the rally is the shortest round of the WRC season with the 18-stage route totalling 303.63 competitive kilometres.
Experienced French driver Julien Maurin heads the Pirelli runners in France as he steps up to the headlining RC1 category in his Ford Fiesta RS WRC, which he has taken to victory on three national events in his homeland this season.
In the WRC2 category, young Frenchman Quentin Gilbert switches to Pirelli tyres for the first time in 2014, while Portuguese Bernardo Sousa – a winner for Pirelli in the European championship earlier this year – will continue his season-long partnership with Pirelli. Production Cup contender Johan Heloise, from Martinique, will use Pirelli tyres as will a further eight privateers from France, including seven in two-wheel-drive machinery, thereby underlining the versatility of Pirelli's tyres.
Pirelli will supply its latest generation RK and RKW tyres, introduced on Rallye Deutschland last month, for the Strasbourg-based event. The hard compound RK5A will be used in warm and dry conditions with the soft compound RKW7 available if it's cold and damp. The Pirelli RK tyre was introduced this year in response to the latest world championship regulations, which state that just one single pattern has to be used for all asphalt conditions. Only two compounds are allowed: hard and soft. While outwardly identical to the RK5A, the softer RKW7 has a compound that is specifically formulated to cope well with damp and wet surfaces, which can often be a factor on Rallye de France.
Said Matteo Braga, Pirelli senior tyre engineer: "Rallye de France presents several challenges as we have seen in the past. These include the cold temperatures on the morning stages, gravel and mud being dragged onto the road by drivers taking 'cuts' through corners, damp conditions and the possibility of heavy rain and when it's dry, the road surface is quite abrasive. We have developed a tyre compound that works well in all conditions but there's always a compromise and the risk of punctures is always there because of the debris on the road and the kerbs. While Rallye de France is the shortest event of the season, it's certainly far from easy from a tyre point of view."