Mete Ekin leading Bridgestone Emerging Market business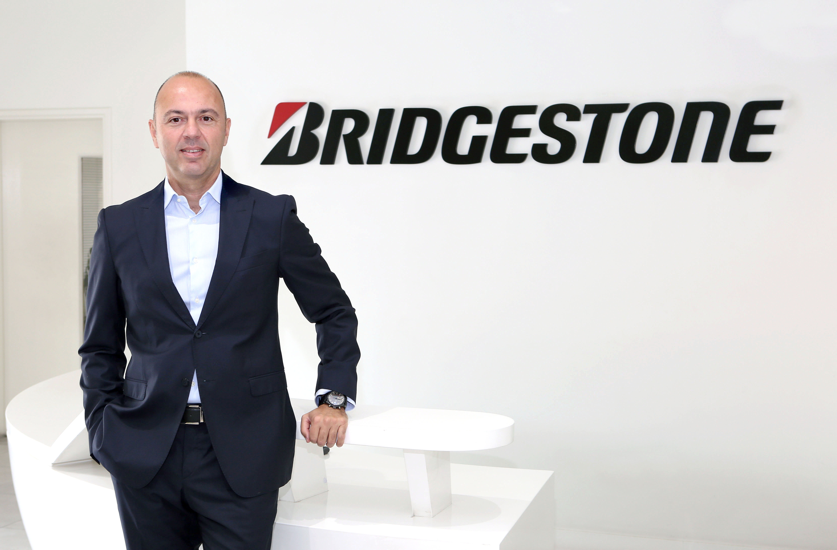 As of 1 October, Mete Ekin is vice president of Bridgestone Emerging Markets. In this role he oversees Bridgestone EMEA's businesses in Africa, the Middle East and Russia. The former regional managing director Middle East and Africa reports to Paolo Ferrari, chief executive officer of Bridgestone EMEA.
The company says this move will "ensure dedicated support to these important and growing markets and ensure seamless alignment with the strategic direction set out by Bridgestone EMEA's leadership to become a leader in mobility solutions."
According to Bridgestone, Ekin was selected for this position following his earlier experience with the management of Middle East and South Africa – a function he'd held since March 2016 – and the integration into Bridgestone EMEA. His deep knowledge of the tyre industry and the region also played a role. Prior to joining Bridgestone, Ekin held various positions with Pirelli over a period of 14 years. Most recently, he served as chief executive of Pirelli's business in Turkey for five years and, prior to that, as its commercial director for four years.
"This is an exciting move for us that comes at the perfect time," said Ekin. "Russia, South Africa, and the Middle East are all huge markets for Bridgestone with massive potential, and we can all benefit from each other's experience while drawing on the expertise of the mature European business. I'm looking forward to working alongside Paolo and his team in this new capacity as we continue to grow these regions and our EMEA business."
Jeff Glover, managing director of the Bridgestone CIS region, Jacques Fourie, managing director of Bridgestone South Africa, and Ekin's yet to be named successor as managing director for the Middle East and Africa all report to the new Bridgestone Emerging Markets vice president.