Michelin launches Road 5 GT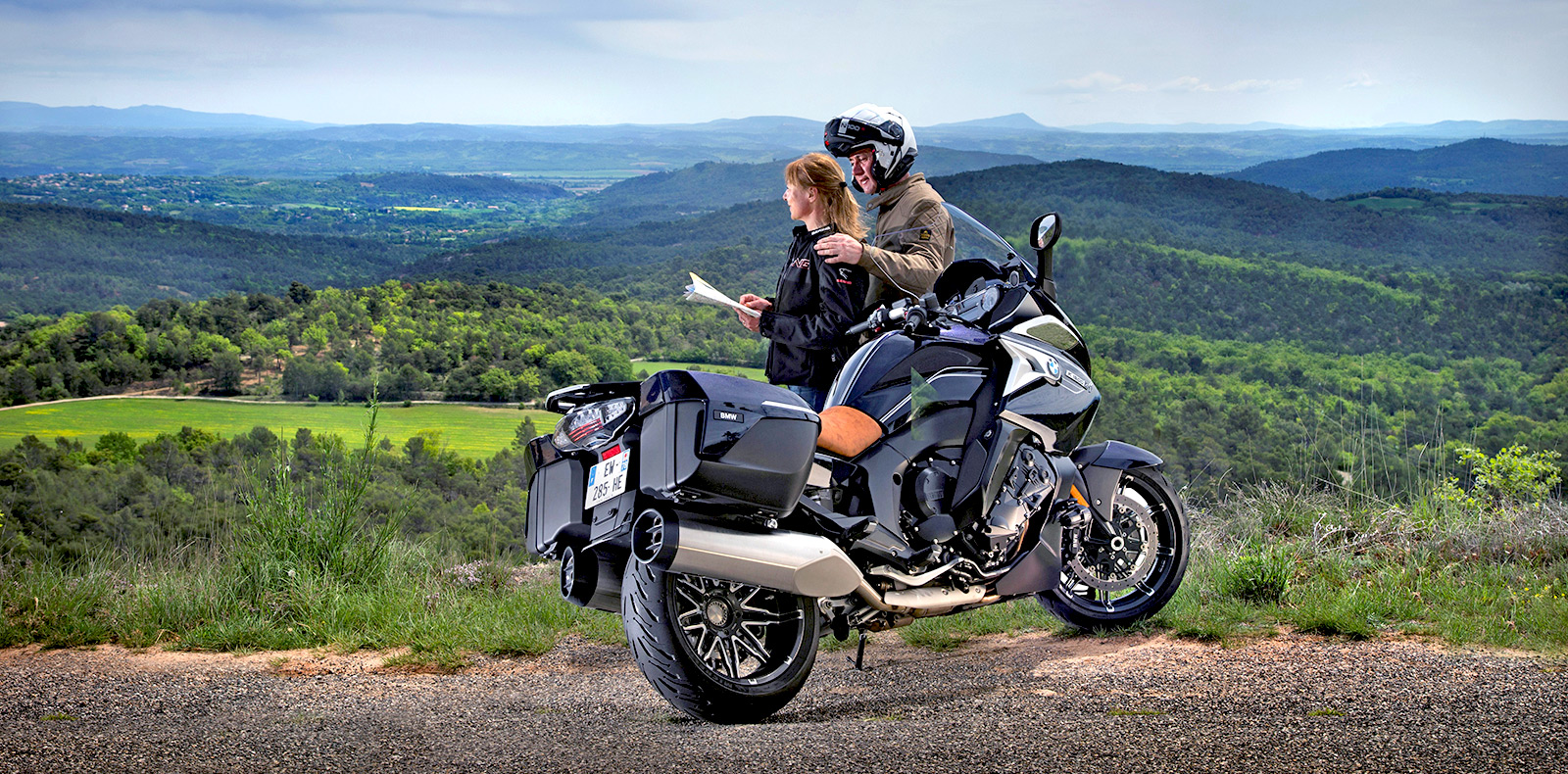 Long-distance touring enthusiasts rejoice: Michelin had introduced a GT version of its Road 5. The tyre maker states that the Michelin Road 5 GT has been "developed in exactly the same spirit and to the same rigorous standards" as its 2018-launched sibling, but focuses on the specific requirements of touring bike riders looking for "safety, comfort, long life, stability and sheer riding enjoyment" in a range of conditions.
"To address the exacting demands expressed by owners of this type of motorcycle, the Michelin Road 5 GT places the emphasis on performance, notably on wet roads, along with stability and efficient braking, especially in instances where riders are caught out by poor weather," comments Michelin.
The tyre maker adds that in-house comparative testing (front: 120/70 ZR17, rear: 180/ZR17, fitted to a Suzuki Bandit 1250) against the Metzeler Roadtec 01, Dunlop Roadsmart 3, Continental RoadAttack 3, Pirelli Angel GT and Bridgestone T30 Evo place the new tyre on top in terms of grip and braking performance on wet roads. Independently observed testing at Michelin's Centre of Excellence in Ladoux, France also favourably compared the Road 5 GT's performance in these criteria against that of a new Michelin Pilot Road 4 tyre, even after having travelled 5,636 kilometres and being worn to 50 per cent of its tread depth.
The Michelin Road 5 GT benefits from additive metal manufacturing technology. This permits the making of highly sophisticated moulds, as well as the incorporation of Michelin XST Evo technology: This relates to a widening of the tread pattern's sipes to increase the tyre's sea-to-land ratio, and thus maintain its water-clearance capacity as the tyre wears.