91% market coverage with Dunlop's latest RoadSmart tyre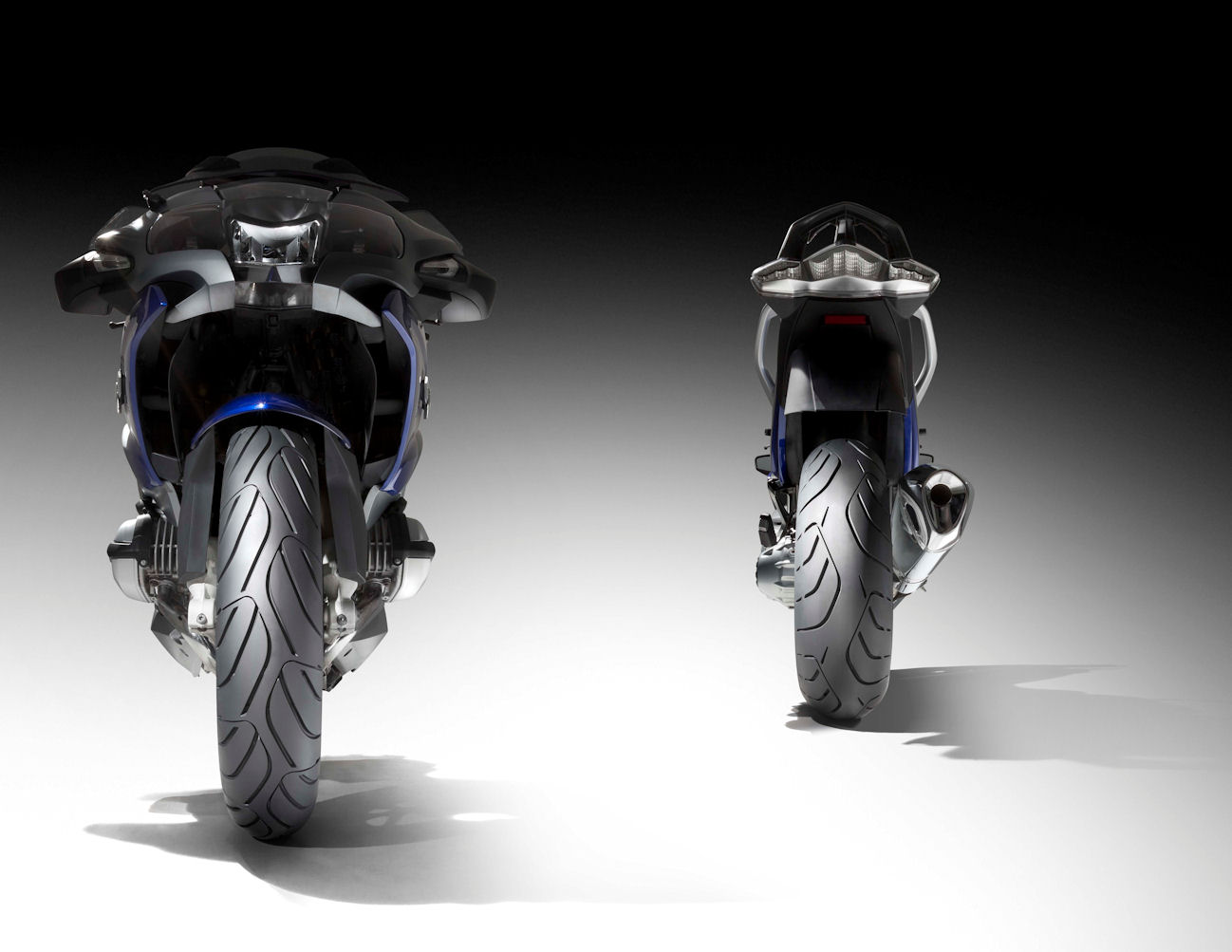 Dunlop Motorcycle Europe has announced the size range for its new RoadSmart III sport touring tyre, which goes on sale this month. The range includes 18 tyre specifications, covering 16 sizes, giving a 91 per cent market coverage – a first for Dunlop in this growing sector.
The line-up features a choice of constructions in two of the key rear tyre sizes – 180/55ZR17 and 190/55ZR17, giving riders the choice of either the standard RoadSmart III rear tyre to suit the needs of heavy GT to middleweight bikes or a special SP (Sport) version which has been tuned to suit the specific characteristics of lighter naked bikes and sports bikes.
Andy Marfleet, marketing manager, Dunlop Europe Moto, outlined the rationale for the range segmentation: "The product requirements for RoadSmart III are very different from earlier generation tyres. The market for Sport Touring bikes has diversified and we are the first tyre company to offer a GT tyre, designed for heavier tourers, as the standard model for the full range. Ten out of the 12 RSIII rears that we produce will be suitable for heavy to mid weight bikes and the two additional rears are single ply construction for lighter, sportier bikes. The two specifications will allow riders to choose a tyre tailored to their choice of bike."
To help riders make an informed decision, the official Dunlop approved fitment list will show either the 'Standard' or 'SP' Specification as recommended fitment.
Compared to the current tyre, Dunlop has focused development of both the standard and SP versions of the European RoadSmart III on improving mileage and wear, reducing warm up time and improving wet grip. "A range of new innovations has been developed, and we look forward to sharing this technical detail when the tyre is launched to the press in March 2016," added Marfleet.
Dunlop says that both variants of RoadSmart III were extensively tested, and production has begun at the company's main European Moto Development centre in France.