Leao TBR tyres are ETD's 'flagship'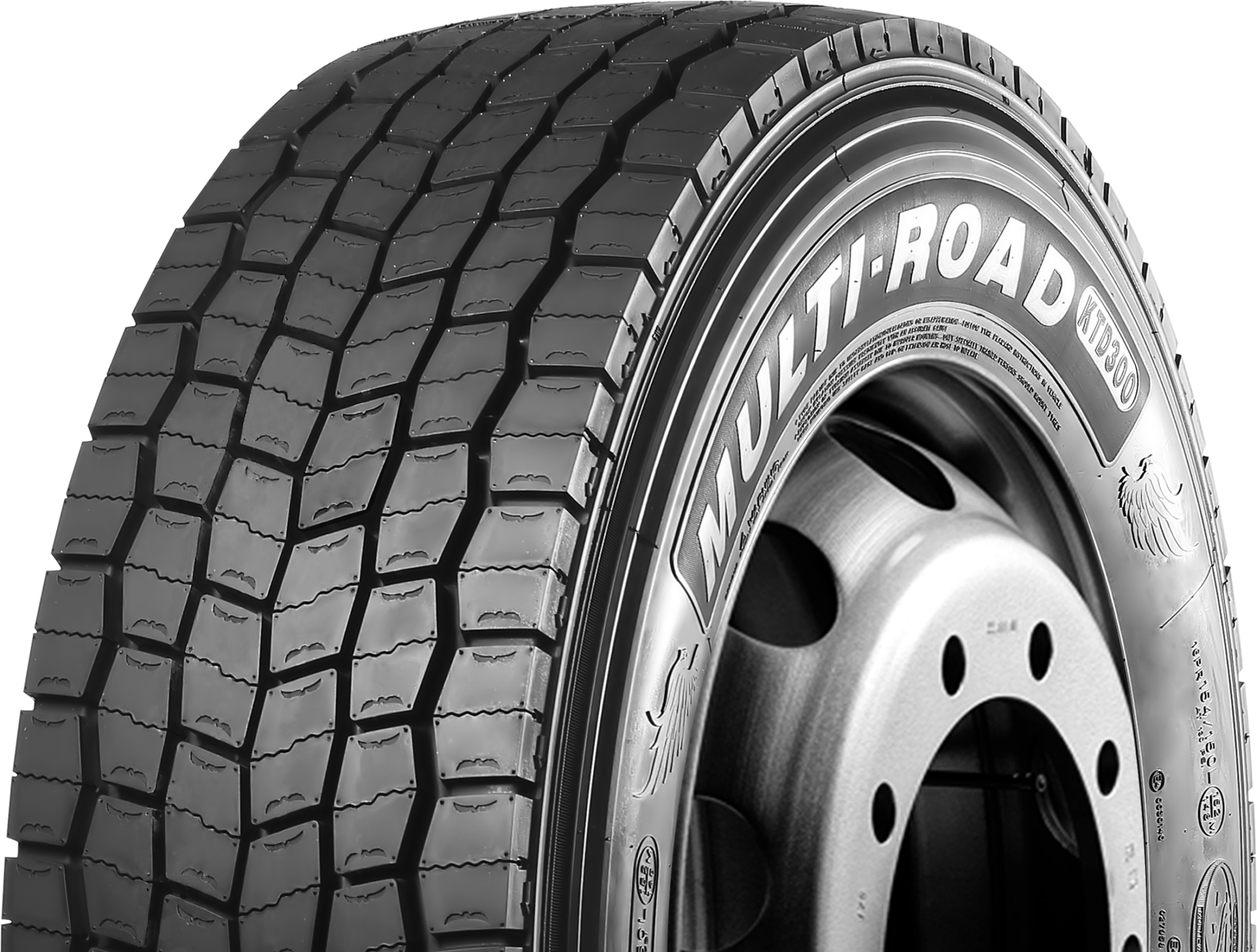 European Tyre Distributors B.V. (ETD) is the sole distributor of Leao brand truck and bus, agricultural and OTR tyres for Western Europe. The wholesaler calls the Linglong produced range as its flagship brand.
ETD states that due to its relationship with the manufacturer, the Leao brand has been instrumental in helping the brand to develop its European range. In addition to the broader portfolio of agricultural and OTR tyres made available in 2019, the TBR range has undergone "a complete overhaul" as a result of its association with ETD. In order for the wholesaler to continue to develop Leao as its flagship following the after the implementation of the EU anti-dumping measures against Chinese truck tyres, it was important that production was quickly switched from China to Thailand. The wholesaler credits its strong relationship with its Chinese supplier for being able to achieve this, with ETD therefore able to offer its customers an extensive range of more than 100 sizes over a range of modern patterns, all suitable for the European market and at cost-effective prices.
An example of the state-of-the-art patterns, is the introduction of the 100 series (long-haul), 200 series (light truck) and 300 series (regional). The complete series are available in steer, drive and trailer patterns and available in different load and speed indexes.
ETD states that overall Leao TBR stands for "budget friendly, quality tyres that meet the standards and requirements for the European market." It adds that the brand's "extensive range" makes it an interesting option for many different users.