SMPE rolls out Lucas training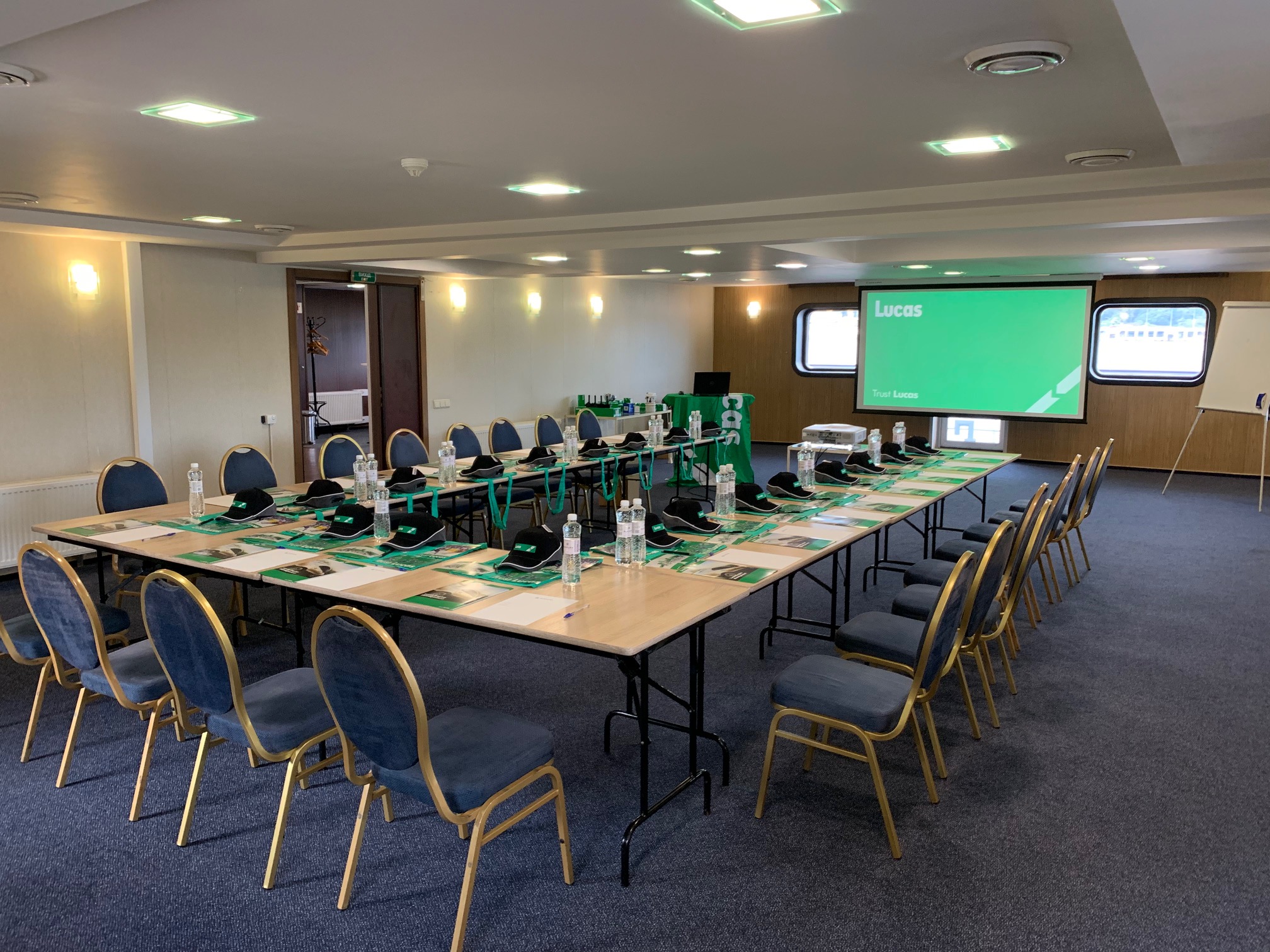 Standard Motor Products Europe (SMPE) is continuing its development of the Lucas brand across UK and Europe with the introduction of distributor and technician training seminars.
The first-ever Lucas training programme under SMPE was in Kiev, with Ukrainian business and Lucas distributor Alt-Star. This was followed by training with Autoaibe, a Temot member in Vilnius, Lithuania. Both Lucas distributors brought a mixture of online, wholesale and electrical specialists to the training and more than 30 people attended in total.
Training includes an in-depth look at the revitalised Lucas engine management programme including: Ignition coils, cam/crank sensors, air mass meters, EGR valves, lead sets, coolant temp sensors and oil pressure switches. It also examines common issues technicians face and how to solve them.
With the Lucas engine management programme overhauled under SMPE's stewardship – the range now features a further 1500 parts to the Lucas engine management programme, resulting in a 65 per cent increase in vehicle parc coverage – the company is determined to equip the independent automotive aftermarket with the latest range information and technical support.
In the UK and Europe, customers have begun benefitting from the investment made in the Lucas engine management programme with additional resource in staff and equipment at the company's Nottingham Centre of Engineering Excellence.
This, coupled with the widespread exposure of the Lucas brand to European audiences through its sponsorship of Team GB in the 2019 IIHF Ice Hockey World Championship, means the brand is already capturing the attention of new and existing customers.
Richard Morley, SMPE commercial director, said: "With the additional investment in the Lucas brand, we've made our intentions very clear to the European automotive aftermarket that we intend to re-assert the brand's position as a leader in engine management. Supported by our engineering expertise in Nottingham and our growing distribution facility in Poland, we are strategically placed to grow and develop the Lucas brand for the long term."
SMPE offers one of the strongest OE matching quality European aftermarket engine management programmes available, through its commitment to quality and performance, underpinned by its ISO 9001:2015 accreditation.