BMW selects Dunlop tyres for factory EWC entry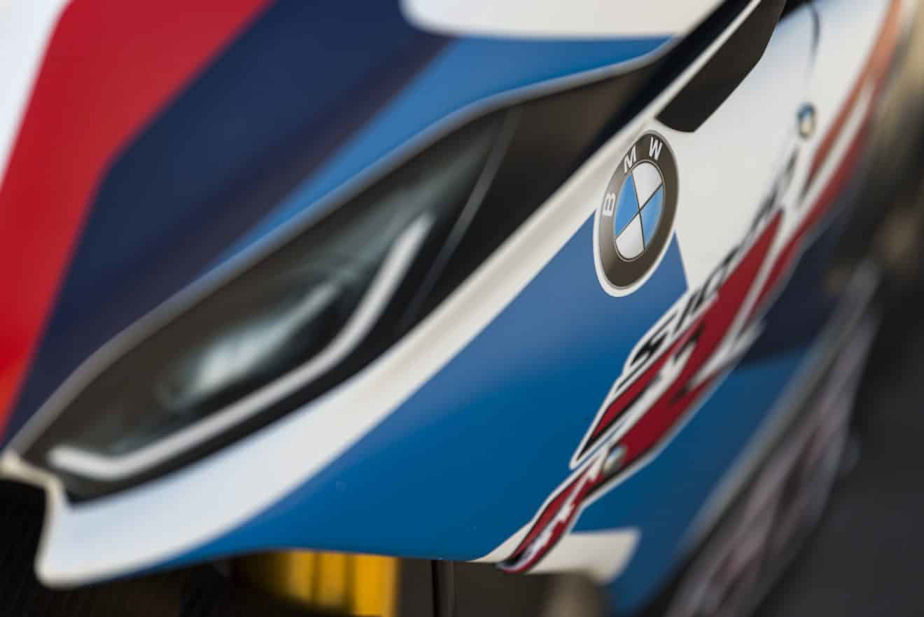 BMW has confirmed it will join the FIM Endurance World Championship (EWC) with a factory-supported entry, using the latest new S1000 RR equipped with Dunlop tyres.
In the past, BMW has supported privateer teams, but this marks a step-up to a full programme and the team has chosen Dunlop after evaluating the different tyre options in this 'open tyre' formula.
"As part of our customer racing programme, we have been in the EWC for a number of years and look forward to the next milestone with the new BMW S1000 RR," says Marc Bongers, director of BMW Motorrad Motorsport. "We are delighted to have Dunlop on board who is participating in this project as a tyre partner. Dunlop will also provide significant support through their expertise. The goal is clear: the first season of this high-level world championship will be a learning year in which we want to become more and more competitive. In the longer term, our goal is to be among the best and fight for the title."
Dunlop has bragging rights as the most successful tyre manufacturer in the history of the FIM Endurance World Championship. It has supported teams such as Suzuki Endurance Racing Team and GMT94 Yamaha in achieving championship glory. In the 2018/19 season, Dunlop was also used by the Superstock Endurance World Cup winning team, Moto AIN. The tyre maker also has much experience of winning with BMW. Last year, Peter Hickman chose Dunlop for his record-breaking road racing season that included wins in the Macau Grand Prix and Isle of Man TT Senior race. The latter result including setting an epic 135.4mph average lap time, a record that still stands unbeaten, on a similar BMW S1000 RR to the one being used in the EWC.
Wim Van Achter, Dunlop Europe motorsport manager, adds: "Dunlop use the open tyre regulations of EWC and Road Racing to develop and validate technologies for the latest generation of hypersport bikes. In the last two years, Dunlop has introduced a range of new hypersport tyres including the Dunlop D212 GP Racer for track days, the SportSmart TT for 50/50 road and track use and the latest SportSmart Mk3 for those who enjoy their superbikes on the road. All these road-legal tyres use technology that's a direct descendant of our winning tyres from open tyre competition racing."