Toyo investing 390 million euros in Serbia tyre factory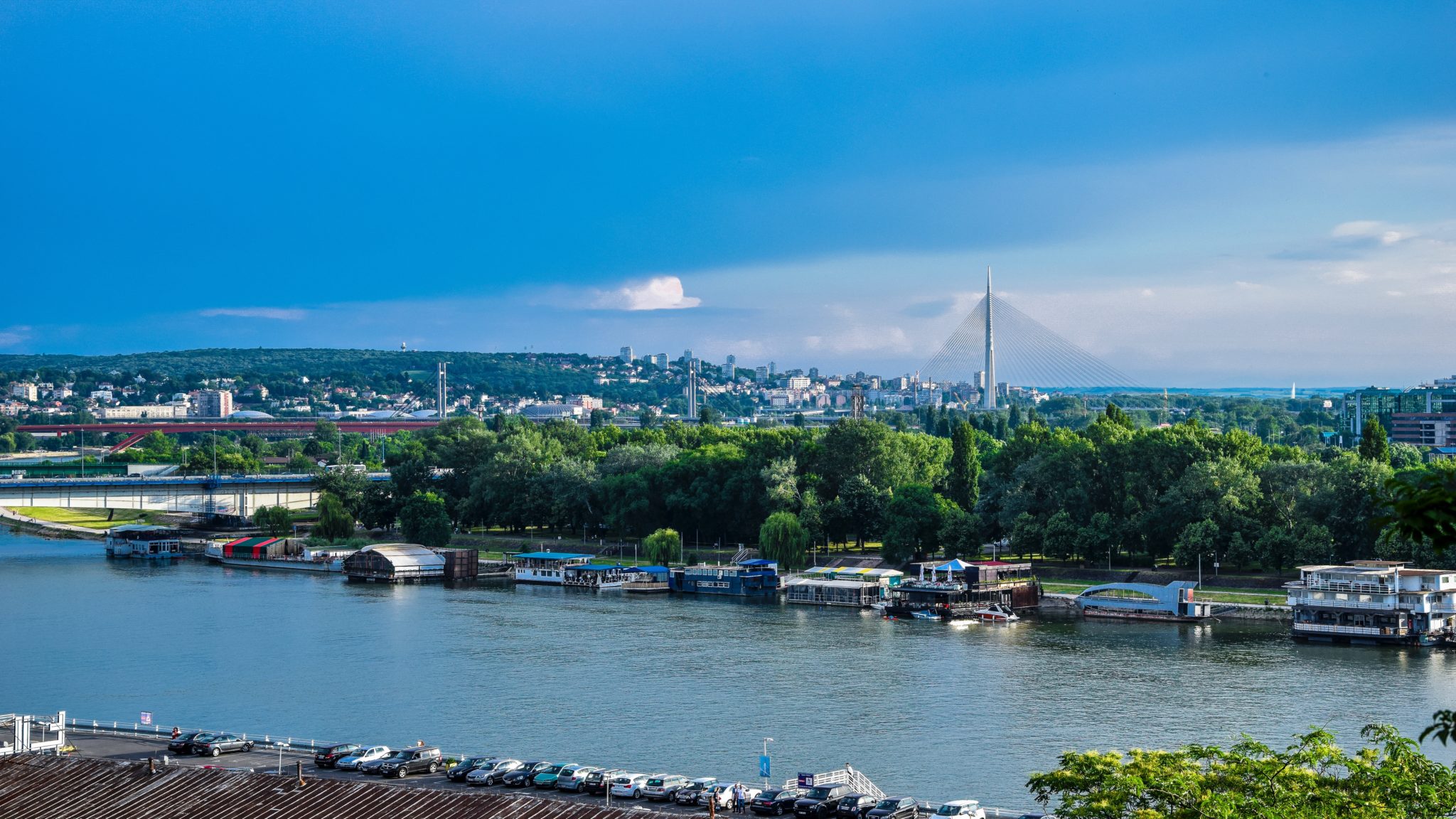 Toyo Tire Corporation has announced that it is investing 390.5 million euros in the construction of a new tyre manufacturing facility in Indijia City, Republic of Serbia. Construction of the Serbia plant will start in May 2020, with a view to initiating tyre manufacturing operations in January 2022.
The factory will have an initial capacity of 5 million passenger car tyres, a level that will be achieved by 2023. According to the company, it will cover 600,000m2 of land (about 150 acres) and will employ 500 people.
In order to execute it plans, Toyo is establishing a 100 per cent owned subsidiary in Belgrade, Serbia in September 2019. Toyo Serbia will have 20 billion yen (160 million euros) of capital.
The news forms part of the company's "2017 mid-term plan", which promotes a new manufacturing platform with a focus on sustainable growth in 2020 and onwards. Up till now, Toyo has been supplying tyres for the European and Russian market from factories in Japan and Malaysia. As of 2022, the new manufacturing base in Serbia will take on a key role in this regard.
According to the company, IoT (Internet of Things, eg Manufacturing Execution System – MES) will be fully installed at this plant. In other words, the plant is being constructed as a so-called smart factory.
The plant will be based on a "low cost…plan to supply differentiated and highly added value products for luxury passenger vehicles and light trucks within and outside the European".
Toyo representatives report that the Republic of Serbia was selected because of its "outstanding resource of highly skilled workforce but comparatively low wage, integration of automotive industries due to ongoing investment by foreign companies, and a blossoming relationship with Japan".