First Line wiper motor programme continues growth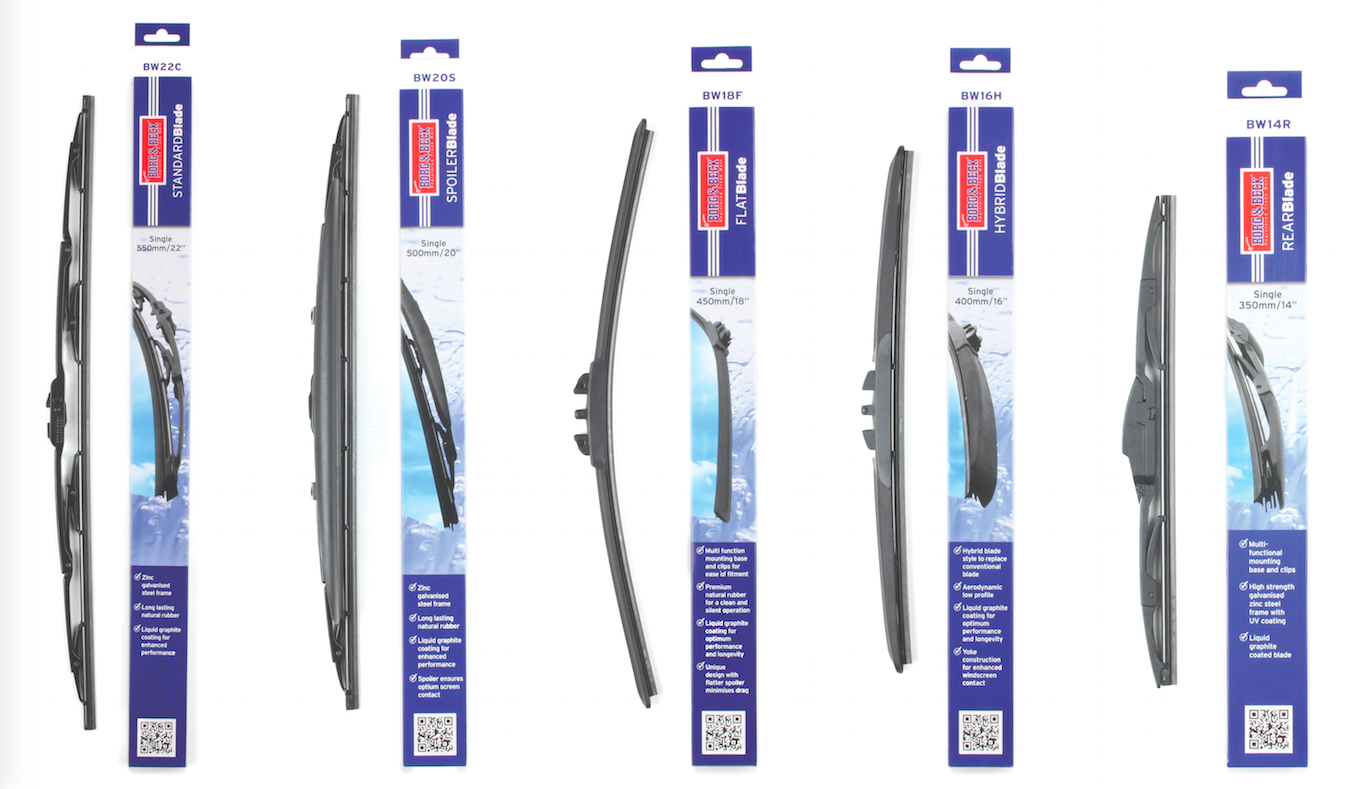 First Line states that its range of wiper motors is proving increasingly popular, which is why the programme continues to grow.
Life on the road reveals the long-term issues that affect the day-to-day running of a vehicle and the Renault Clio MkII and III from 2001-2010 (First Line part number FWM1004) is a particular case in point. The wiper motor in these vehicles is prone to failure due to the fact that over the course of time, debris such as leaf matter and road grime can clog the drain hole in the motor and linkage housing, causing the area to fill with rainwater, which means the motor's bearing and seal are persistently submerged. This constant immersion gradually leads to the water penetrating the bearing and causing it to seize, often burning out the motor in the process.
To resolve the situation, technicians obviously need to replace the wiper motor, but during the procedure, must also remember to clear the blockage. In addition, proactive workshops would do well to advise the customer to keep an eye on the situation to ensure it is kept free of debris and able to drain properly.
The First Line wiper motor programme now consists of eight part numbers and in addition to the aforementioned Clio MkII and III, other vehicles catered for by the range include the Vauxhall/Opel Corsa, Combo and Tigra TwinTop models and all Astra IV/G models from 1998>05, as well as the Fiat Punto 188 between 1998>05, Nissan Qashqai 1.6 and 2.0 dCi between 2005>14 and the Note E11 between 2006>14 respectively.
As would be expected from First Line, its wiper motors are supplied as a direct replacement, supplied complete with all the necessary nuts and bolts required for the correct installation.
The wiper motor offering complements the company's comprehensive, 55-part number Borg & Beck wiper blade programme, which includes conventional, spoiler, hybrid, flat and rear blades, to provide the optimum wiping solution.
In common with all products in the First Line portfolio, the wiper motor range is fully tested and approved for quality and reliability, plus they are covered by the company's comprehensive 24-month/24,000 mile warranty.