See clearly with First Line wiper motors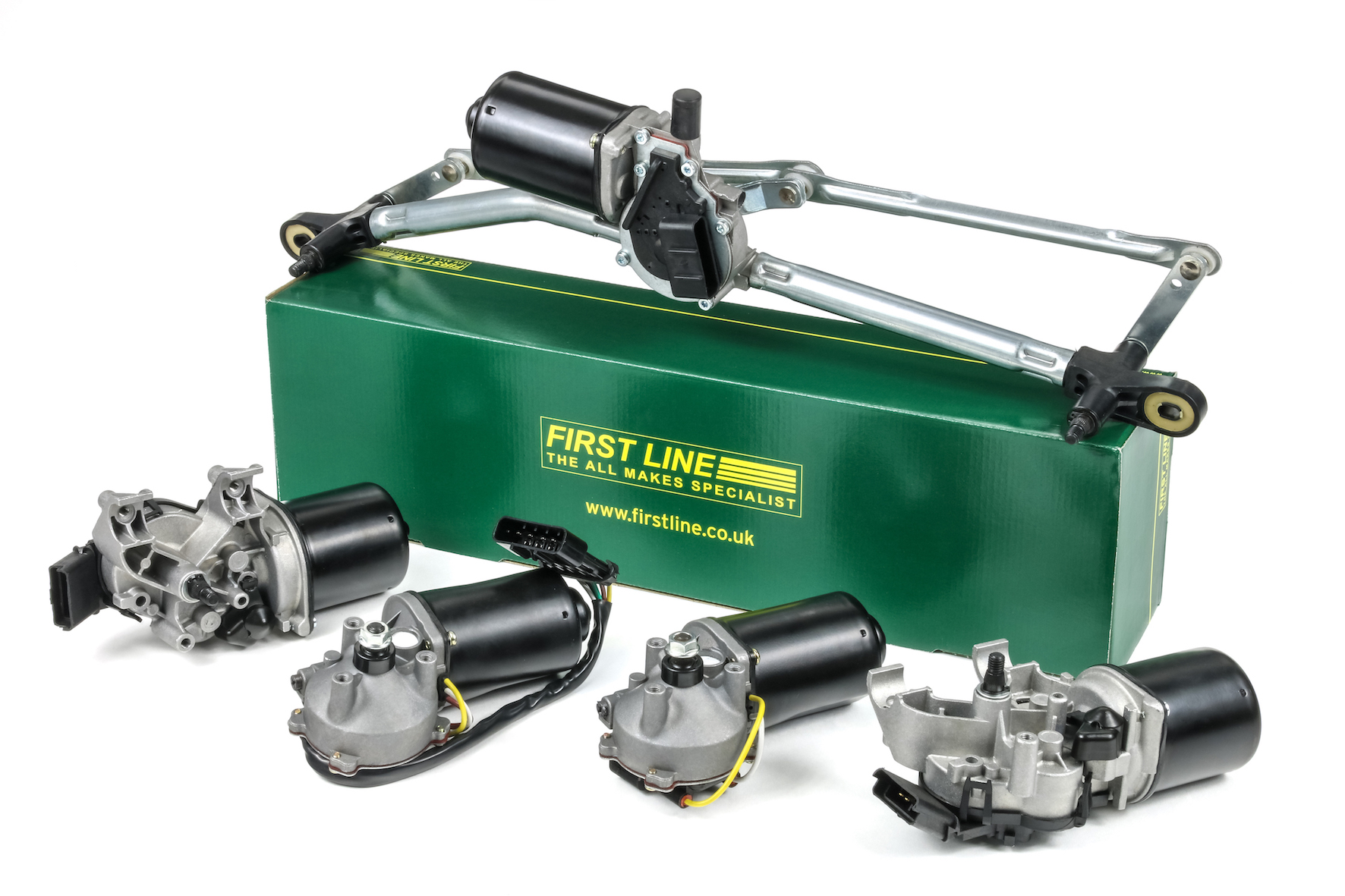 In terms of the driver, one of the most important road safety elements is the ability to see clearly in adverse weather conditions, which is why when a wiper motor fails, the replacement component should be of premium quality, parts supplier First Line states.
Amongst the various products available from First Line is a short range of direct replacement wiper motors, which come complete with all the necessary nuts and bolts to ensure a straightforward fitment.
The company's two existing part numbers, fwm1000 and fwm1001, which fit several popular GM vehicles, including selected Corsa, combo and Tigra Twintop models and all Astra g models from 1998>05, are now supplemented by four further additions.
Part numbers fwm1002/4/5/6 cater for fiat punto 188 between 1998>05, Renault Clio Grandtour iii from 2005 onwards, Nissan Qashqai 1.6 and 2.0 dci between 2005>14 and the Nissan Note e11 between 2006>14 respectively.
In common with all products in the First Line portfolio, the wiper motor range is fully tested and approved for quality and reliability, plus they are covered by the company's comprehensive 24-month/24,000 mile warranty.