Fintyre appoints Saccani MD of RS Exclusiv, TyreXpert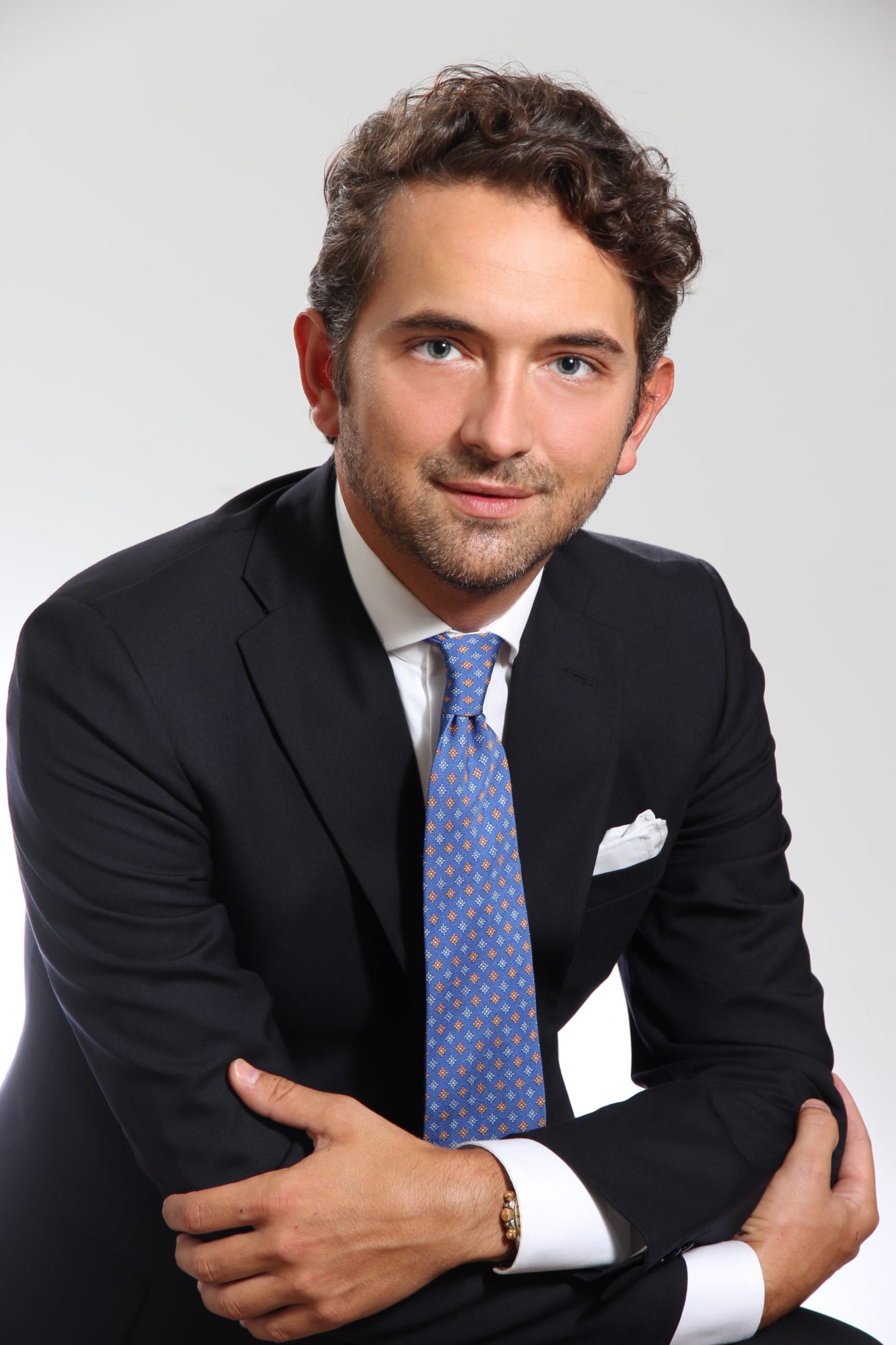 European Fintyre Distribution (EfTD) has appointed Francesco Saccani as its new managing director of RS Exclusiv and TyreXpert. He will report directly to Claudio Passerini, CEO of EfTD Germany, and will be responsible for leading the development and growth of the companies in northern Germany. EfTD added that the companies would seek to "enhance synergies" with the rest of the group.
Francesco Saccani has worked with EfTD since the end of 2017 and holds significant professional experiences in the automotive, aerospace and defence sectors gained at an international level in prestigious companies such as AlixPartners – where he has held the role of senior vice president – and Rolls-Royce Deutschland. Saccani holds a bachelor's degree in Mechanical Engineering and an MBA from IMD of Lausanne.
"We are delighted to rely on the strategic expertise of a professional such as Francesco to broaden our solid path of growth and development in a key country for us such as Germany", commented Claudio Passerini, CEO of EfTD Germany. "His experience in the automotive field and International vision will allow us to consolidate our distinctive positioning and to best face the next challenges in the market."