TerraClean hails 'Donington double' racing weekend success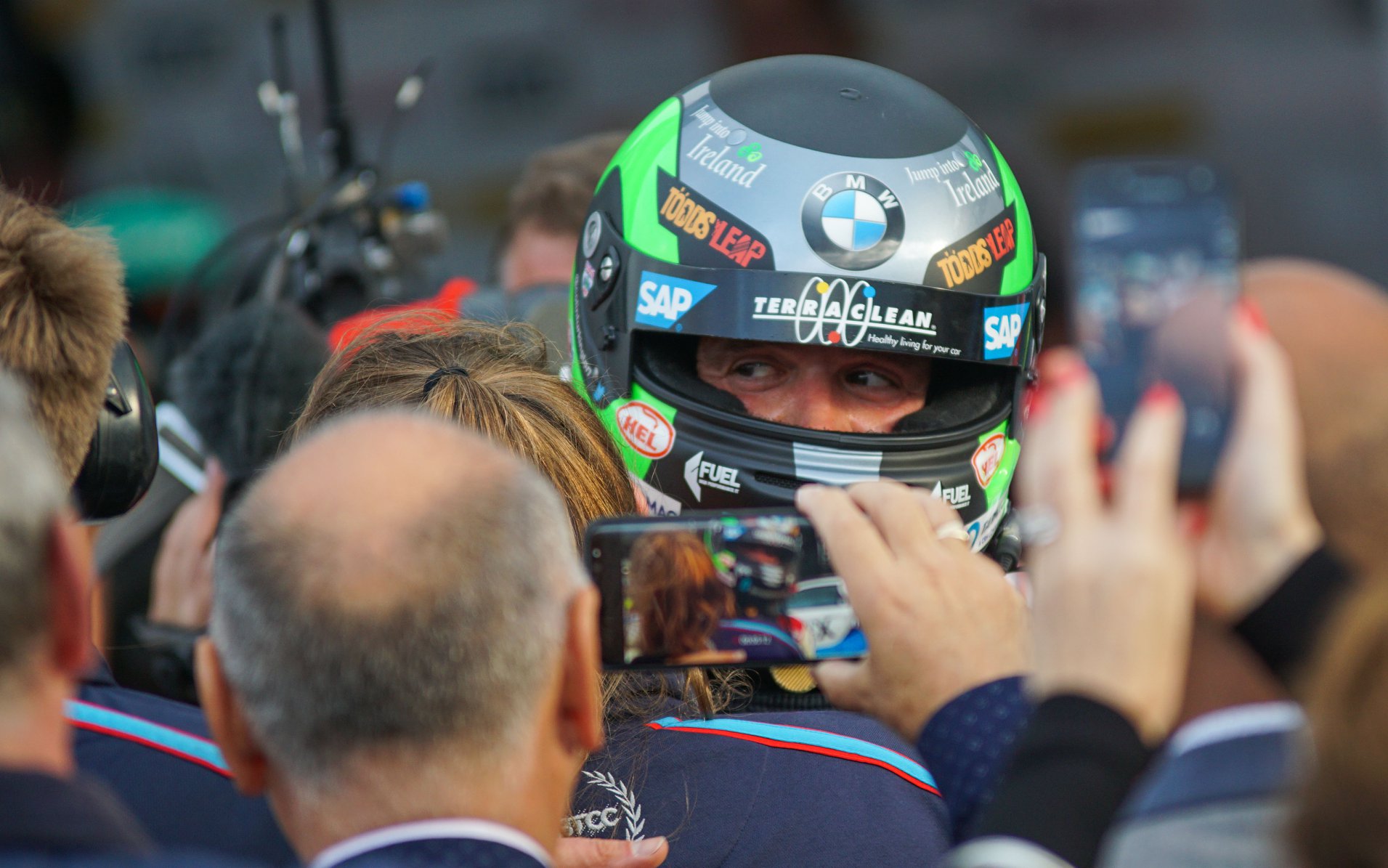 Engine decarbonising brand TerraClean saw its two sponsored driving stars continue to impress in the early stages of their respective 2019 campaigns, in both the British Touring Car Championship (BTCC) and Renault UK Clio Cup races, held at Donington Park recently.
Triple BTCC champion Colin Turkington gave what was described as a 'masterclass' with a commanding pole, double race victory and fastest lap during both qualifying and the second race of the season, with Ben Colburn also coming through for fifth in the first Renault UK Clio Cup race of the year.
Chasing a fourth title success in the championship, Team BMW's Turkington put on a stunning display in a very disruptive race, with the defending champion blasting out a lap time over six tenths quicker than anyone else and going on to claim his first pole position in over two years.
Looking a potent force in his new BMW 3 Series, Turkington has now rocketed from 13th in the standings to 3rd position.
Meanwhile, Ben Colburn proved his title credentials with his first-ever podium in the series, after a capacity crowd saw him defend well from Jamie Bond and Ethan Hammerton in the closing laps to open the team's silverware account for the year.
Colburn is hoping to help steer Team Westbourne to victory this year, after narrowly missing out on the title in 2018. Last year teammate James Dorlin provisionally lifted the crown for Westbourne in Brands Hatch's season finale, only for WDE Motorsport's Paul Rivett to later win on appeal.
With two races now under their belts including the season opener in Brands Hatch on 6-7 April, both drivers now head to the third meeting at Thruxton on 18-19 May with fresh confidence and exciting prospects for the rest of the season.
Phillip Dowd, Randstad sales director, said: "What a superb result in these early stages for both of our drivers – this sets us up well for another scintillating season ahead. We wish both Colin and Ben every success for the next race and look forward to supporting them trackside again in a few days' time at Thruxton."