Retreaded tyres: Refurbished or new?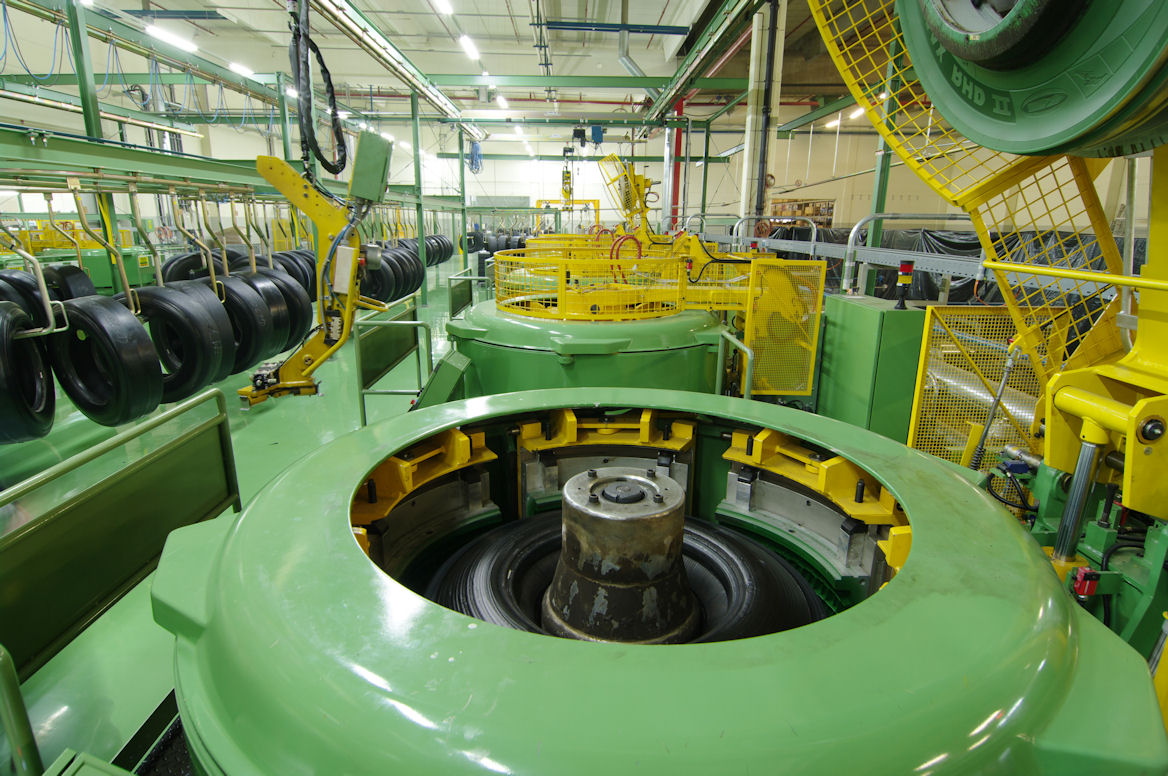 A new tyre's a new tyre and a retread is a retread, right? The answer to this seems to depend on where the question is asked. The Retread Tire Association (RTA) is concerned that anyone asking this in Canada may receive the wrong answer, and this may become problematic for retreaders.
The USA-based retreading association has e-mailed its members a warning that Transport Canada may reclassify bead to bead mould cure retreads as new tyres. If it does, these products would also be taxed and their import and export regulated accordingly.
The RTA writes that Transport Canada is proposing clarifications for 'Technical Standards Document (TSD) No. 119 – New Tires for Motor Vehicles with a GVWR of More Than 4536 kg and Motorcycles'. These proposed changes would introduce a new definition for retreaded tyres: Transport Canada would define a retreaded tyre as one on which "only the tread has been removed and replaced, and whose original markings remain." This definition excludes bead to bead mould cure retreads.
"While bead to bead retreaders make a quality and like-new product, our position at RTA is that these bead to bead retreads cannot be sold as 'new' by prior definitions and standards of the industry," writes Jeffry Parks, managing director of the RTA. Parks compares this mischaracterisation to selling a refurbished smartphone as a new product – something he notes would be "unacceptable to all consumers."
Parks sees several reasons why it is incorrect to classify a bead to bead mould cure retreaded tyre as a new product. First, this retreading process begins with one major component – a quality used tyre casing. The outer structure of the used tyre is then rebuilt. Additionally, 3mm to 6mm of rubber remains on the bead, sidewall and tread areas of the casing prior to retreading, with new rubber placed on top of this. Parks explains that "after retreading, the finished tyre is still mainly comprised of approximately 75-80 per cent of the original recycled/used tyre casing."
The RTA has set out its case against the reclassification of bead to bead mould cure retreads in a letter to Transport Canada. Parks wrote: "The used tyre casing is the starting point, and remains the main bulk of the finished tyre when the remould is completed…Bead to bead remoulds are a reused/recycled product in all of its aspects, and though it should perform and look as well as a new tyre, it is by no means 'new', and cannot be sold or represented as such."