Tag: Jeffry Parks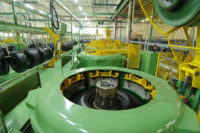 A new tyre's a new tyre and a retread is a retread, right? The answer to this seems to depend on where the question is asked. The Retread Tire Association (RTA) is concerned that anyone asking this in Canada may receive the wrong answer, and this may become problematic for retreaders.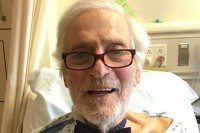 Not too long ago, Harvey Brodsky shared that he was cutting back his engagements with the Retread Tire Association for health reasons. The US-based association now reports that Brodsky's cancer has advanced further, and it has launched a personal GoFundMe Campaign to help with the significant medical expenses involved.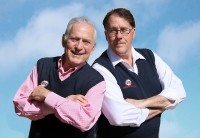 Harvey Brodsky has handed over day-to-day leadership of the Retread Tire Association (RTA) to Jeffry Parks. He shares that the difficult decision to step down as managing director of the RTA was taken due to health issues following an accident, however he will remain actively involved with the association and the retreading industry.