Jeffry Parks appointed MD of Retread Tire Association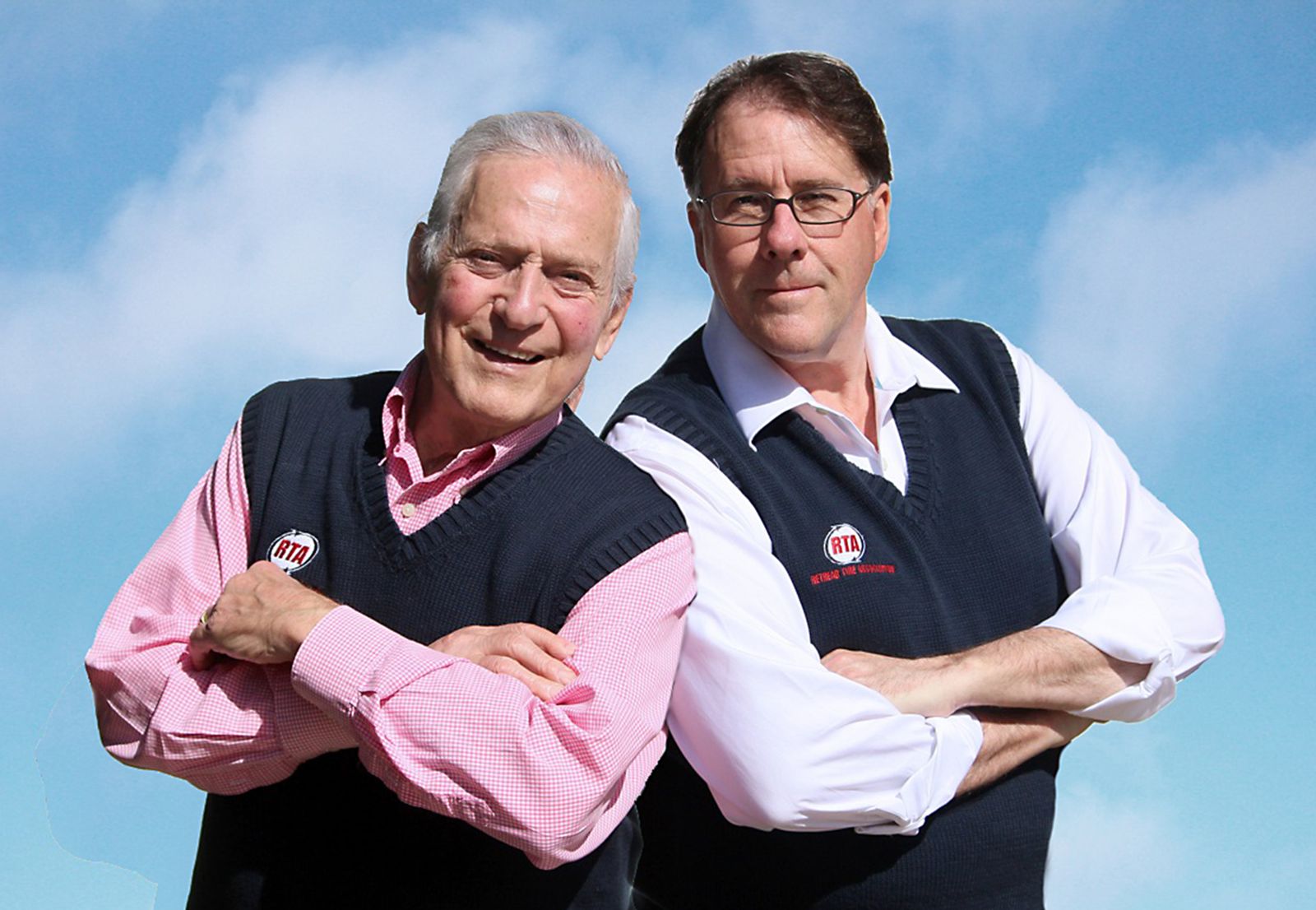 Harvey Brodsky has handed over day-to-day leadership of the Retread Tire Association (RTA) to Jeffry Parks. He shares that the difficult decision to step down as managing director of the RTA was taken due to health issues following an accident, however he will remain actively involved with the association and the retreading industry.
"After much soul searching, I realised that after 40 years of knowledge and experience serving as the voice and representative of our retread tyre industry, the time has come for me to turn over to my very able assistant Jeffrey Parks the full time day-to-day role of RTA managing director," wrote Brodsky in a statement. "I have known Jeffrey Parks for more than 30 years. For the last five years, he has become RTA's right hand man. With training, experience, knowledge, full familiarity with and passion for the retreading industry, I can say with full assurance that Jeffrey is fully ready to take over the responsibility of leading.
"I are excited about working together through RTA on your behalf for many years to come," adds Brodsky.