Michelin names Layton national sales manager for Services & Solutions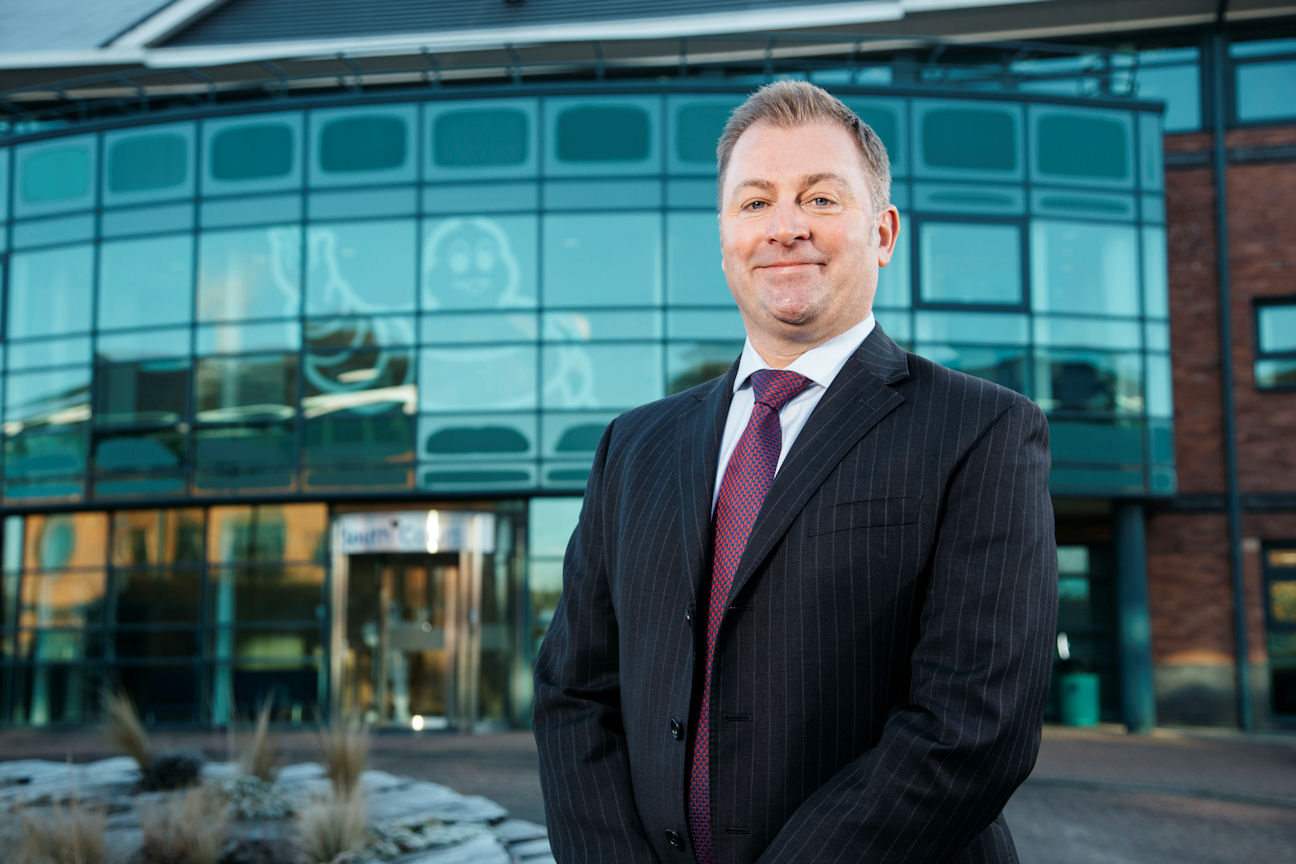 Jonathan Layton has taken on a new role at Michelin. As of this month, the former national fleet sales manager has been appointed national sales manager, UK and Republic of Ireland, for Michelin's Services & Solutions business line.
In his new position, Layton heads a team of key account managers and will oversee the standard of service across Michelin's largest truck and van fleet customers. He reports to Andrew French, director of Services & Solutions.
Layton has been with Michelin for almost two decades, and his extensive industry knowledge and track record in sales – including a successful spell as regional sales manager for the truck tyre division – make him the ideal choice to lead the company's commercial fleet sales operation.
"I'm delighted to be given this new opportunity within Michelin," says Layton. "I recently completed 19 years with the company and I'm as passionate about the brand as ever. I have worked all over the business, but this role is a really exciting one for me. I plan to be out there with my team as much as possible, keeping our loyal customers happy and winning new business.
"We are really looking to grow Michelin's Services & Solutions portfolio to meet our customers' needs over the coming years; the potential is huge," he adds.
In addition to promoting solutions such as the Effitires tyre management solution, an important part of Layton's new role will be developing the growth of Michelin's non-tyre solutions, such as its dedicated trailer telematics system Effitrailer and the wheel security solutions created by Michelin-licensee Wheely-Safe. "That's a really exciting part of the business to be involved in," comments Layton. "We are looking to grow turnover in all our non-tyre solutions over the coming years and I'm looking forward to playing a part in that success."
Layton joined Michelin in 2000 as a key account manager in the car fleet sector, before moving to the role of sales manager for Ireland in late 2003. The position of regional sales manager for the truck tyre division followed in 2009, before three years as sales manager for the agricultural division, commencing in 2013. At the end of 2016, he was promoted to national sales manager Fleet, UK and ROI, with responsibility for Michelin's largest car fleet customers.
Prior to joining Michelin, Layton spent a decade working in the materials handling sector after graduating from the University of Southampton with a degree in business and finance.