Michelin tyre policy for DB Distribution after Agilis+ trial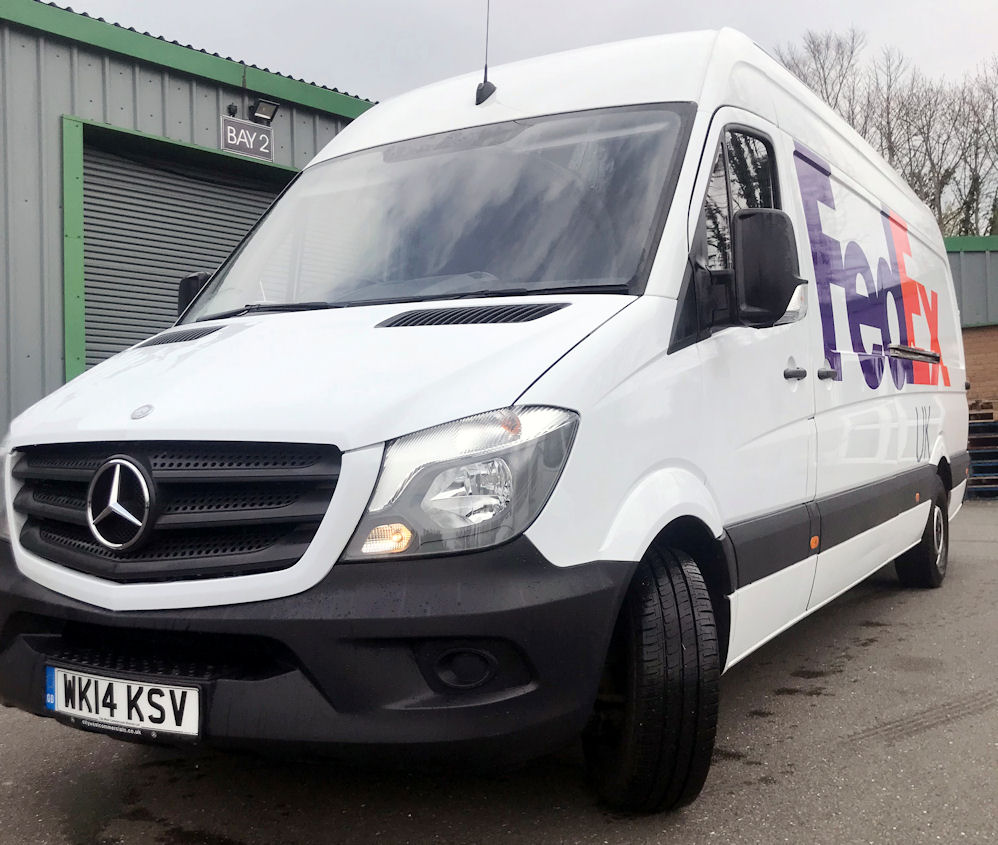 DB Distribution has adopted a full Michelin policy across its 15-strong light commercial vehicle fleet after it was won over by improved tyre life and reduced downtime during a trial.
The fleet supports a contract with FedEx, delivering parcels on a multi-drop route throughout Launceston, Cornwall, for the courier delivery specialist. With no previous tyre policy in place, Michelin invited the customer to take part in a six-month trial of Michelin Agilis+ tyres, one of its dedicated van fitments.
Michelin reports that the performance of the Agilis+ tyres "exceeded expectations," particularly on tyre wear, reliability and overall robustness. As a direct result, the company has now switched to a 100 per cent Michelin Agilis+ policy across its fleet of Mercedes-Benz Sprinters, supplied and fitted by ATS Euromaster, Launceston.
"Having never specified Michelin tyres before, we had no experience of what they were capable of delivering," comments Rob Berryman, director at DB Distribution. "The trial opened our eyes to what we've been missing out on. Tread wear has been very even and we're confident the change in policy will noticeably extend our tyre replacement intervals – we'll certainly continue to specify Michelin for all our tyre needs."
Michelin Agilis+ tyres are designed to deliver long lasting performance and offer built-in damage resistance to minimise the risk of tyre-related downtime. They feature eight kerbing protectors to provide protection against sidewall damage – a factor which impressed Berryman.
He adds: "We now benefit from a tyre that promises maximum resistance to damage. Our drivers feel more confident that our vehicles are fitted with the best tyres for the job, particularly given the demands of our multi-drop work."
DB Distribution was established in 1995 as a parcels delivery company and occupies a 10,000 sq ft warehouse.