Continental ranked as consumer brand Superbrand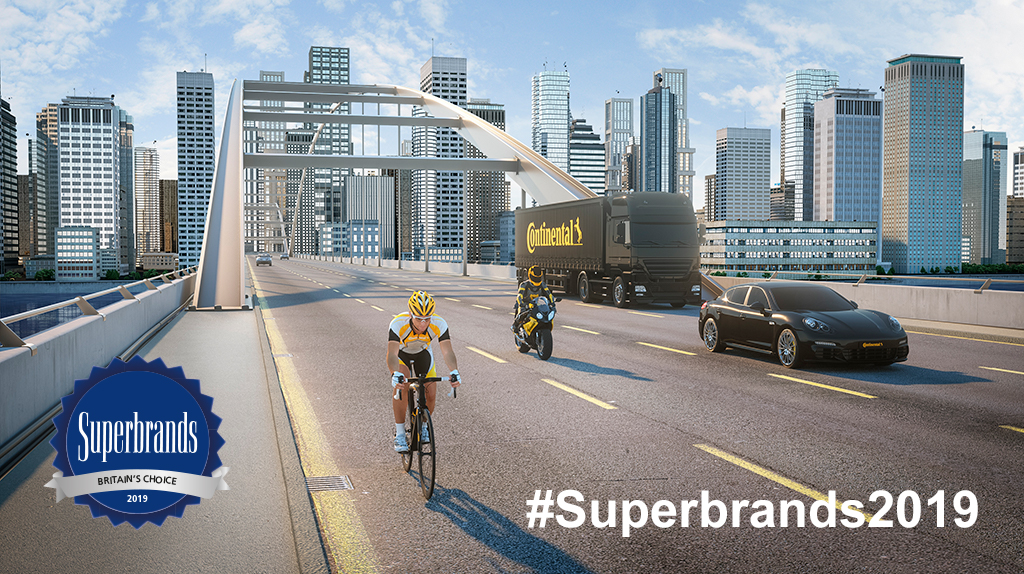 Superbrands has revealed that Continental Tyres has been awarded Consumer Superbrands status for 2019.
The Consumer Superbrands survey has been tracking the perception of a wide-range of brands in the UK since 1995. This year's survey featured 1,596 brands across 78 different categories, ranging from 'Automotive Products' to 'Vitamins & Supplements'. Only the most highly-regarded brands from each category are awarded Superbrand status.