Bridgestone opens new Mining Solution Centre in Australia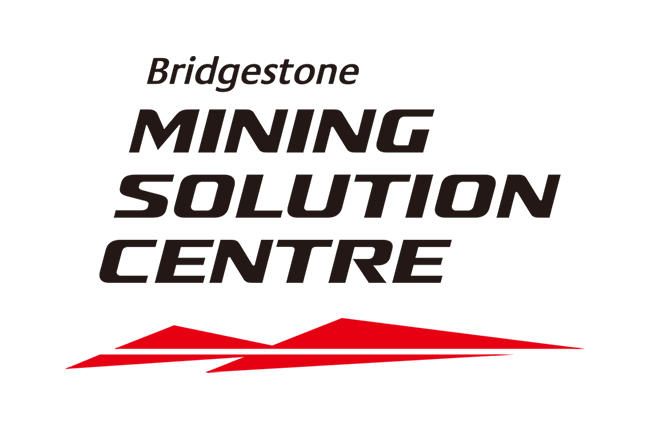 Bridgestone's mining tyre service subsidiary in Australia has established a second solution centre in the country. Bridgestone Mining Solutions Australia Pty. Ltd. (BMSA) opened the Hunter Valley Mining Solution Centre (HMSC) yesterday.
HMSC combines mining vehicle tyre sales, maintenance, and repair services; rim refurbishment and repair services; and tyre fitting services to provide solutions for mine operators that are tailored to frontline mine operations. In addition, HMSC coordinates with Bridgestone Australia to offer total mobility solutions that support transportation in a wide range of areas, including transportation inside of mines and transportation to mineral export ports.
HMSC is located north of Sydney and is the second Bridgestone mining solution centre in Australia following the Pilbara Mining Solution Centre, which was established in Western Australia in November 2017.