Bridgestone voted Australia's 'most trusted tyre brand'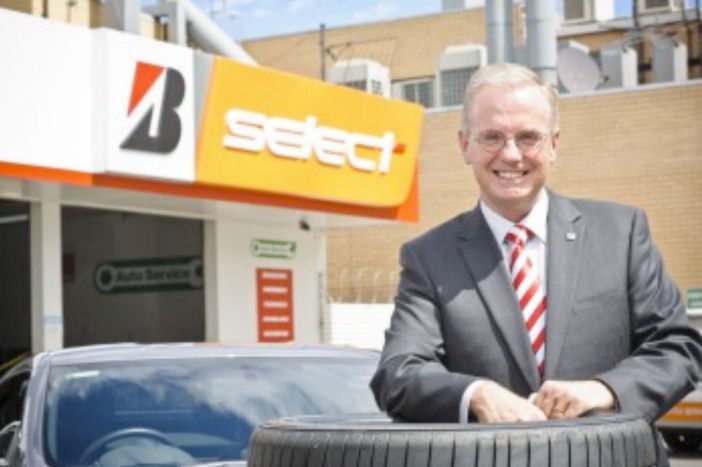 Bridgestone has beaten Michelin and Pirelli to be named Australia's 'most trusted tyre brand' in a survey carried out for Reader's Digest Australia. The publication's Trusted Brands 2014 survey rated brands in 46 categories on a scale of one to ten, and named one winner and two highly commended runners-up for each category.
"Like Bridgestone, Reader's Digest is an internationally-recognised brand and one that consumers know and trust," commented Bridgestone Australia and New Zealand managing director Andrew Moffatt. "We are confident that this accolade from Reader's Digest will further help us distinguish our products in a very crowded market."
Bridgestone says that 'Most Trusted Tyre Brand' logos and advertising will soon accompany its products in all major retail outlets within Australia.