Trico sponsors Swansea Ladies' hockey team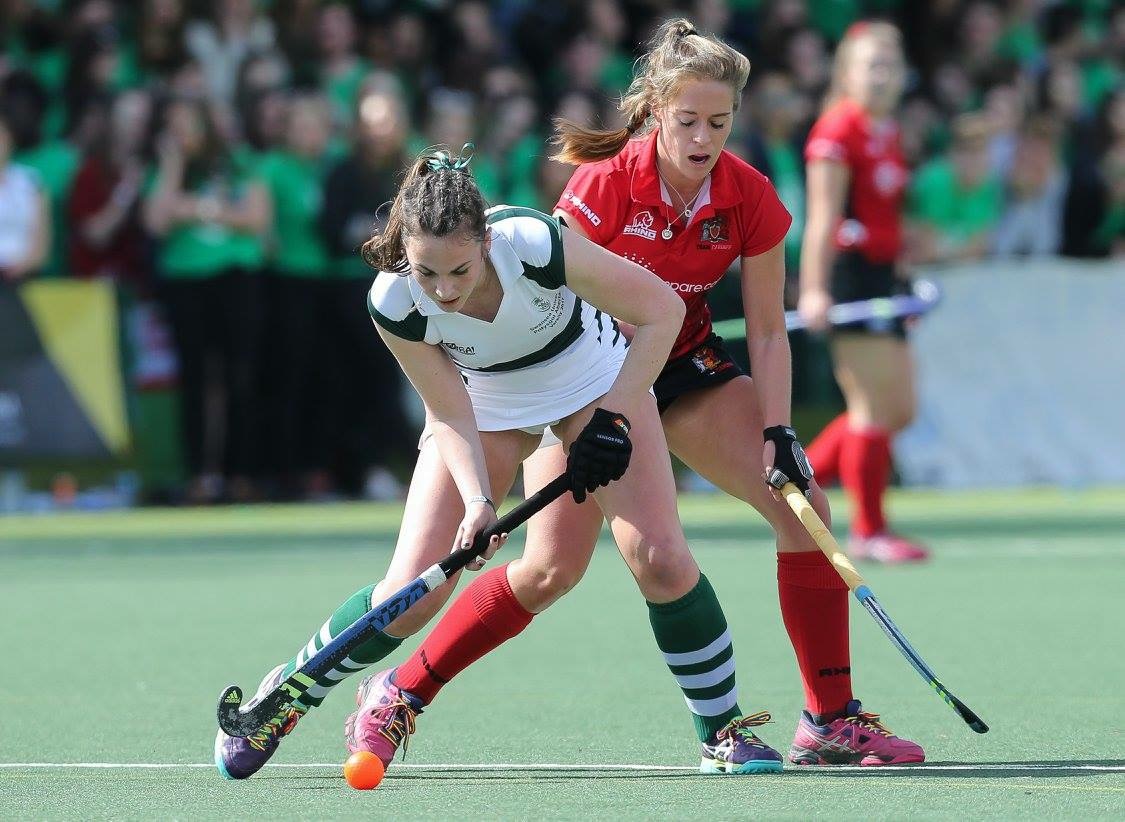 Pontypool based, windscreen wiper blade manufacturer, Trico will again sponsor the Swansea University Ladies' Hockey Team at this year's annual Welsh Varsity game, on Wednesday 10 April.
The popular Welsh Varsity tournament started out 22 years ago as a rugby match between Cardiff University and Swansea University students and will be returning to the Welsh capital city after a successful year in Swansea in 2018.
The Welsh Varsity is a festival of sport, running from Saturday 6 April to Wednesday 10 April. The tournament sees students from 30 sports compete for the coveted Welsh Varsity Shield at venues across the city and culminates with the showcase Ladies' and Men's rugby fixtures in the Principality Stadium during the evening of Wednesday the 10 April.
Tesni Galvin, team captain of the Swansea Ladies' Hockey Team, said: "We are pleased to have local business Trico as the sponsor of our team for this important student sporting event. Varsity is a fantastic time of year as both Cardiff and Swansea students spend an action-packed day with their fellow students celebrating the pride they have in their university."
Trico product and brand manager, Sam Robinson said: "We are pleased to be sponsoring the Ladies' Hockey Team at this popular local event, and wish Swansea all the best for another win to follow on from last year!"