Nokian releasing new flagship winter range for 2019/20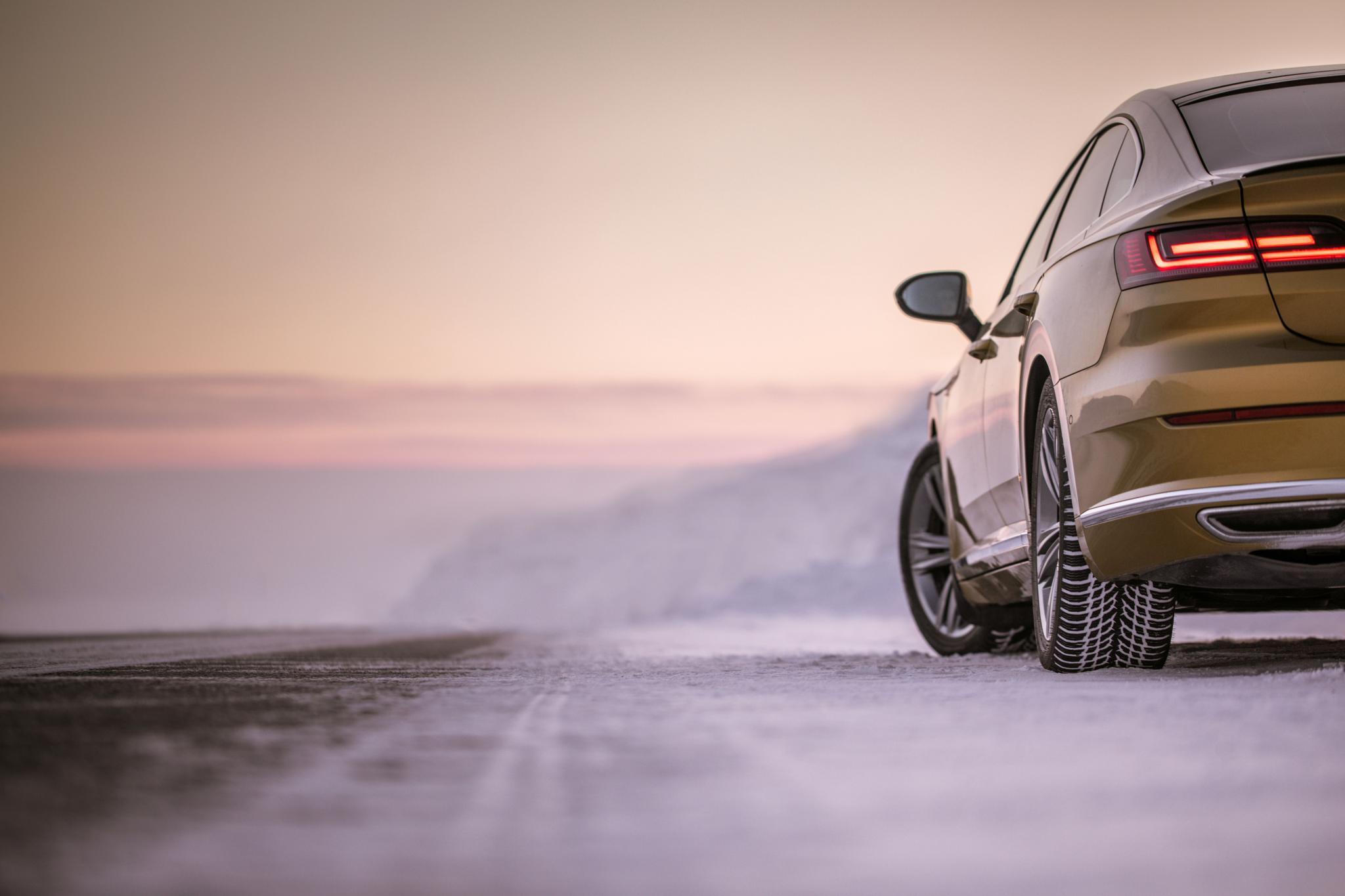 Spring is in the air, and perversely this is perfect time to announce a new winter tyre. Nokian Tyres has shared details of the Nokian WR Snowproof, a range it will release in European markets in time for winter 2019/20.
Introducing the upcoming range, Nokian Tyres describes the WR Snowproof as a tyre offering "state-of-the-art safety for daily driving ensuring excellent winter grip on snow, slush and rain." The WR Snowproof enters the Nokian portfolio as flagship of a winter car tyre range that also includes the Nokian WR D4 and Nokian WR A4. A total of 55 Nokian WR Snowproof sizes for Q to W speed ratings and 14- to 20-inch rim diameters will be released.
At the heart of the WR Snowproof is what Nokian calls the 'Alpine Sense Grip' concept. This, the tyre maker explains, allows the tyre to adapt itself to a wide range of conditions in order to provide good winter grip in snow, slush, and wet. Nokian blended the tyre's compound – its 'Alpine Grip' rubber compound – to "tackle the demanding and cold winter conditions, while offering excellent performance in milder weather across a wide temperature range." The manufacturer also claims "very low rolling resistance" thanks to the compound's high silica content.
The tread pattern is directional with four longitudinal grooves, a central rib and an abundance of zigzag sipes for grip and water drainage. Nokian says the pattern was developed with both wet and dry surfaces in mind. The separation with sipes of each individual tread block into three sections is said to improve snow grip.
Driving comfort is aided by something that Nokian calls Silent Sidewall Technology. The tyre maker explains that the rubber compound between the sidewall and tread "actively dampens the sound and vibration originating from the road and the tyre structure"; this is further improved by the use of Clinch rubber compound developed for the tyre's bead area.
The entire Nokian WR Snowproof range has a tyre label rating of 'B' for wet grip and either a 'B' or 'C' for rolling resistance.