Trico, Mafco Autobar 'cash in' offer returns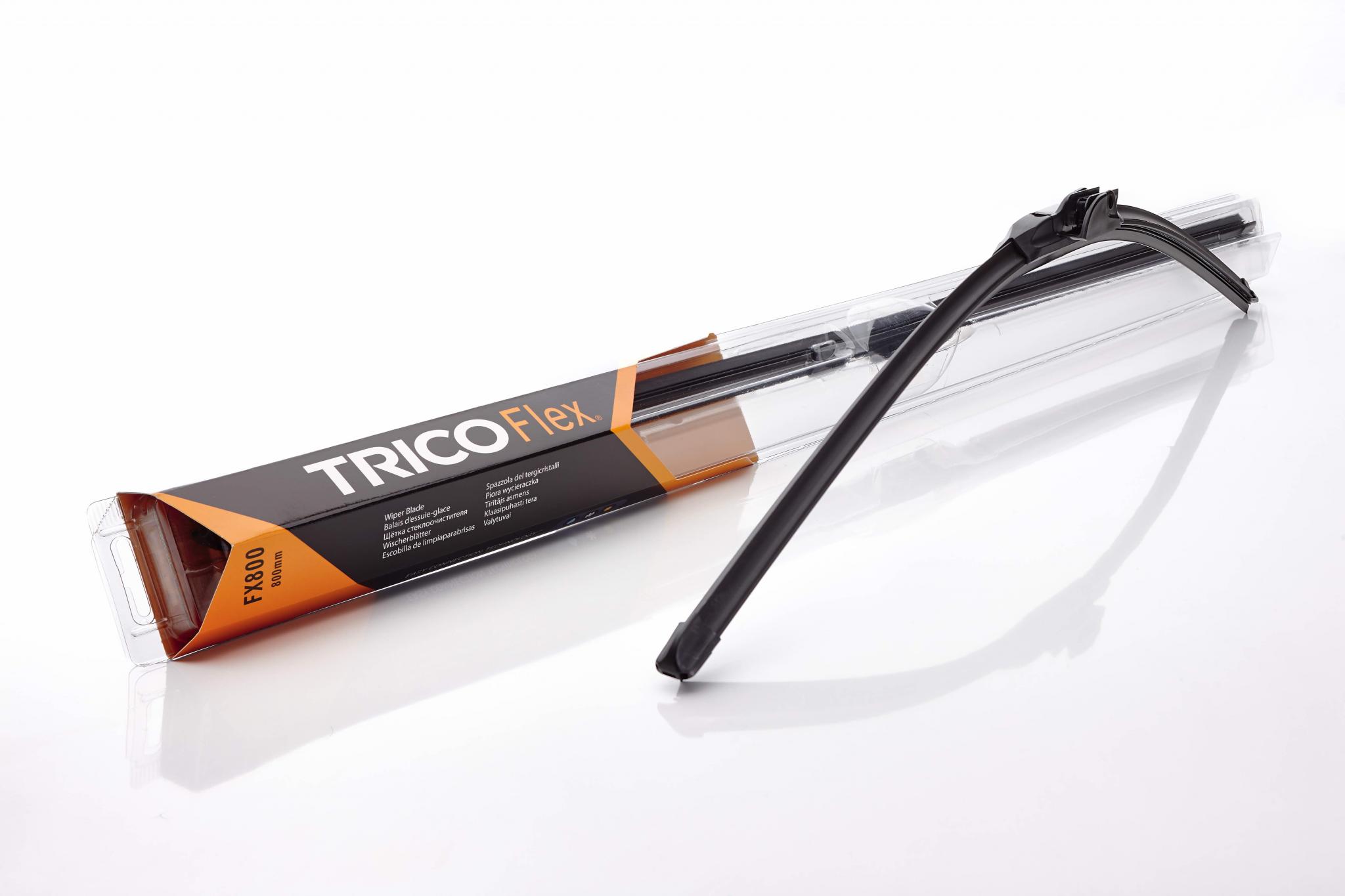 Mafco Autobar & Trico have teamed up to offer customers a £10 voucher for either Amazon or Argos for every £100 spent on Trico products until the end of March.
Following the 'Cash In' For Christmas, Mafco Autobar are giving their customers another chance to cash in. Mafco Autobar has been distributing Trico wiper blades for a number of years and in this latest promotion, demonstrates its determination to regularly reward valued customers.
The complete Trico range is distributed by Mafco Autobar including Trico Exact Fit (direct fit, OE style beam blades), Trico Flex (multi-clip universal beam blades) and Trico Force (premium performance universal beam blades).
Trico offers customers a variety of blades made from the finest quality natural rubber and high strength steel, for maximum performance.
Trico senior product & brand manager Sam Robinson said: "With the recent harsh weather, wipers could be cracked and brittle and be in need of replacement, therefore there's no better time to boost wiper blade sales and also treat yourself or your staff at the same time with a £10 voucher."