Maxion Wheels supplying VersaStyle to Tata Tiago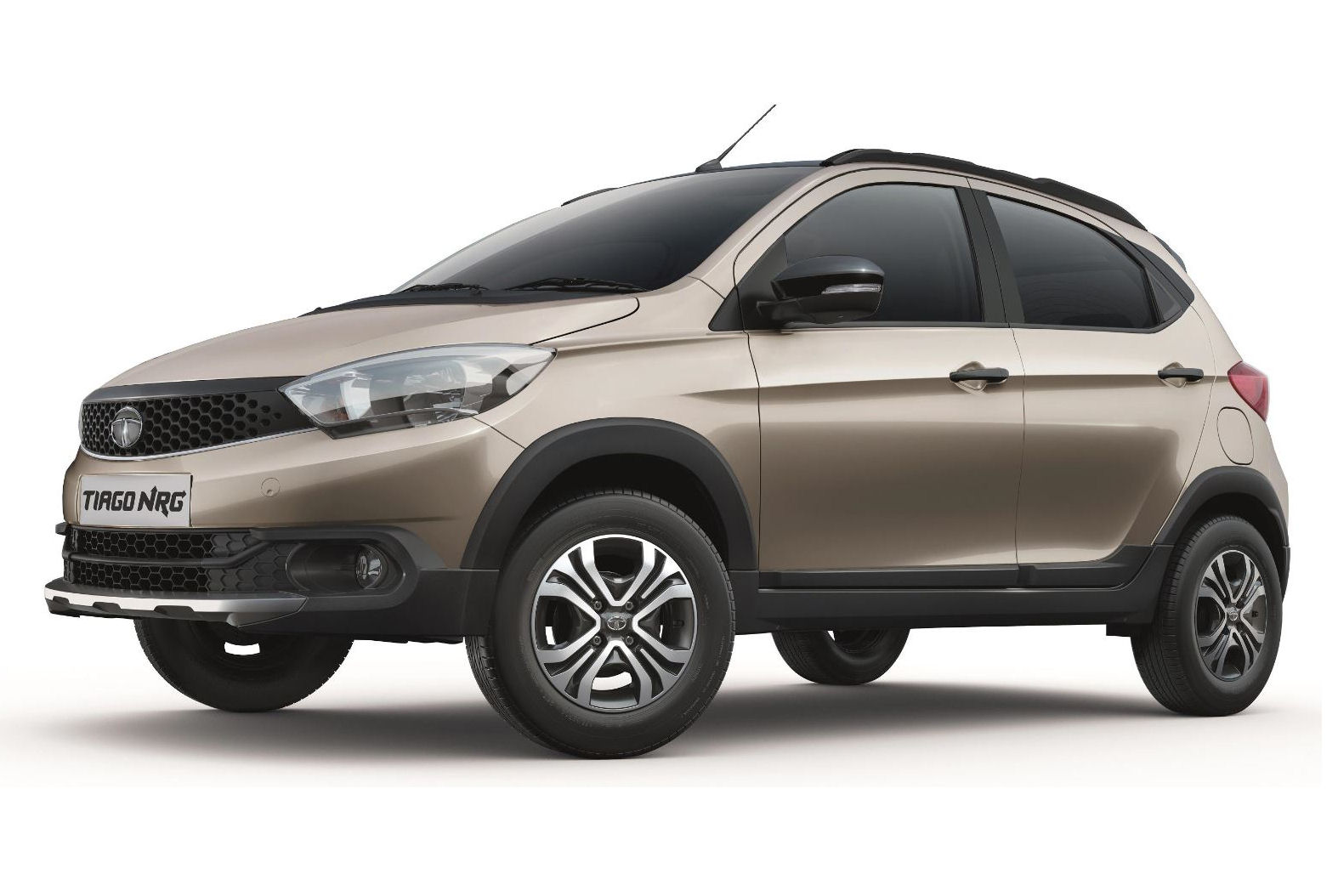 India's Tata Motors has become the latest car maker to select Maxion Wheels' VersaStyle steel wheel as an original equipment rim. Maxion Wheels will deliver 150,000 VersaStyle wheels a year for fitment on the Tata Tiago, a city car sold in the Indian market. Supply to Tata comes on top of the approximately three million VersaStyle wheels that Maxion Wheels produces annually for other customers.
The VersaStyle wheel is a cost-competitive answer to growing consumer demand for styled wheels. Up to eight per cent lighter than a cast aluminium wheel, VersaStyle consists of a steel wheel backbone and styled cap. Its optimised spoke structures and large ventilation areas enable a degree of customisation, and paint finish, coatings and wheel inserts can also be tweaked to provide vehicle models with a unique look.
The Tiago is Tata's most successful hatchback ever. The manufacturer reported this month having sold 200,000 units since the car's launch in April 2016. A further new Tiago model, the Tiago NRG, was introduced last September.