Renault to take a million Maxion 'VersaStyle' wheels this year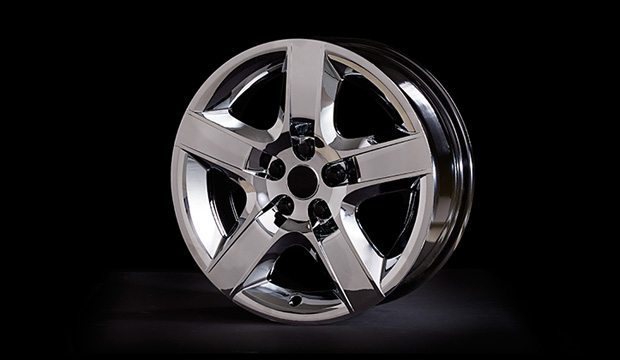 Maxion Wheels reports that it will supply Renault with more than a million VersaStyle wheels for the vehicle maker's Megane, Megane Scenic, Clio and the Dacia Logan and Dacia Sandero Stepway models during the course of 2014. The company has already sold a million VersaStyle wheels in total this year, and more than 15 million units since VersaStyle wheels were first introduced in 2005.
"We set a very aggressive sales target for our VersaStyle wheels and it is extremely gratifying to meet and exceed those expectations," said Bill Wardle, global vice-president of sales and marketing for Maxion Wheels.
The VersaStyle (high vent) wheel aims to provide aluminium styling in a steel wheel construction, and it was introduced to support Maxion Wheels' customers' need for cross-platform standardisation. The VersaStyle wheel is designed to mate with a variety of claddings so that it can be used across multiple vehicle platforms and allow each vehicle to have its own 'signature' style without the requirement to invest time and money into developing individual wheels.