X One Wholesale fleet to run on Yokohama winter van tyre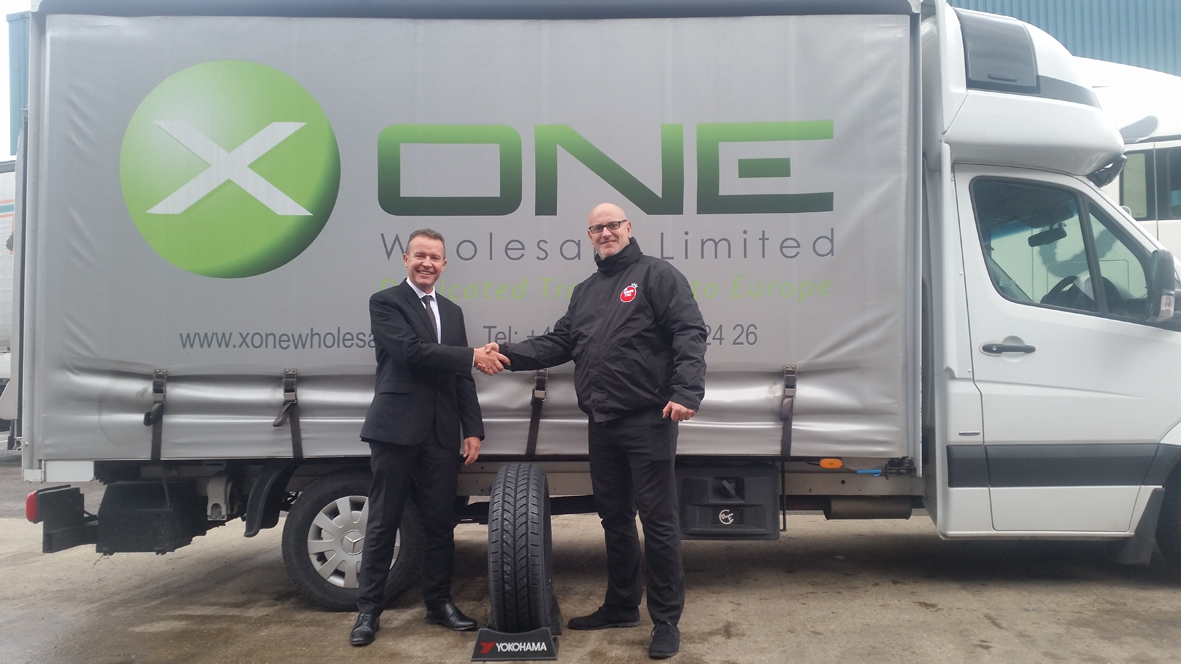 X One Wholesale has fitted its fleet of delivery vehicles with Yokohama's W*Drive WY01 winter tyre. The leading European logistics business, which guarantees its customers timed deliveries no matter the weather conditions, chose the winter tyre to ensure full mobility and safety this winter.
Yokohama states that the tyre is suited to businesses running vans and other light commercial vehicles in treacherous winter conditions. Featuring the Three Peak Mountain Snowflake mark, the tyres have an optimised combination of directional tread design and compound materials to perform in the wet and on snowy or icy roads. Furthermore, Yokohama adds that the W*Drive WY01 offers improved durability and features its BluEarth environmental technologies.
"We're delighted that our winter van tyre has been selected by X One Wholesale," comments Tony Valentine, fleet and national account manager, Yokohama HPT Ltd. "After the challenging conditions that swept across Europe last winter and left many fleets stranded and unable to operate, our dedicated winter van tyre is proving to be a popular option for a growing number of fleets who are looking to avoid a repeat of any vehicle downtime."
Delivery and servicing of the tyres which are available in sizes from 14" to 16", is being handled by Slough-based Tomato Tyres.