Vipal installs first buffing machine outside Latin America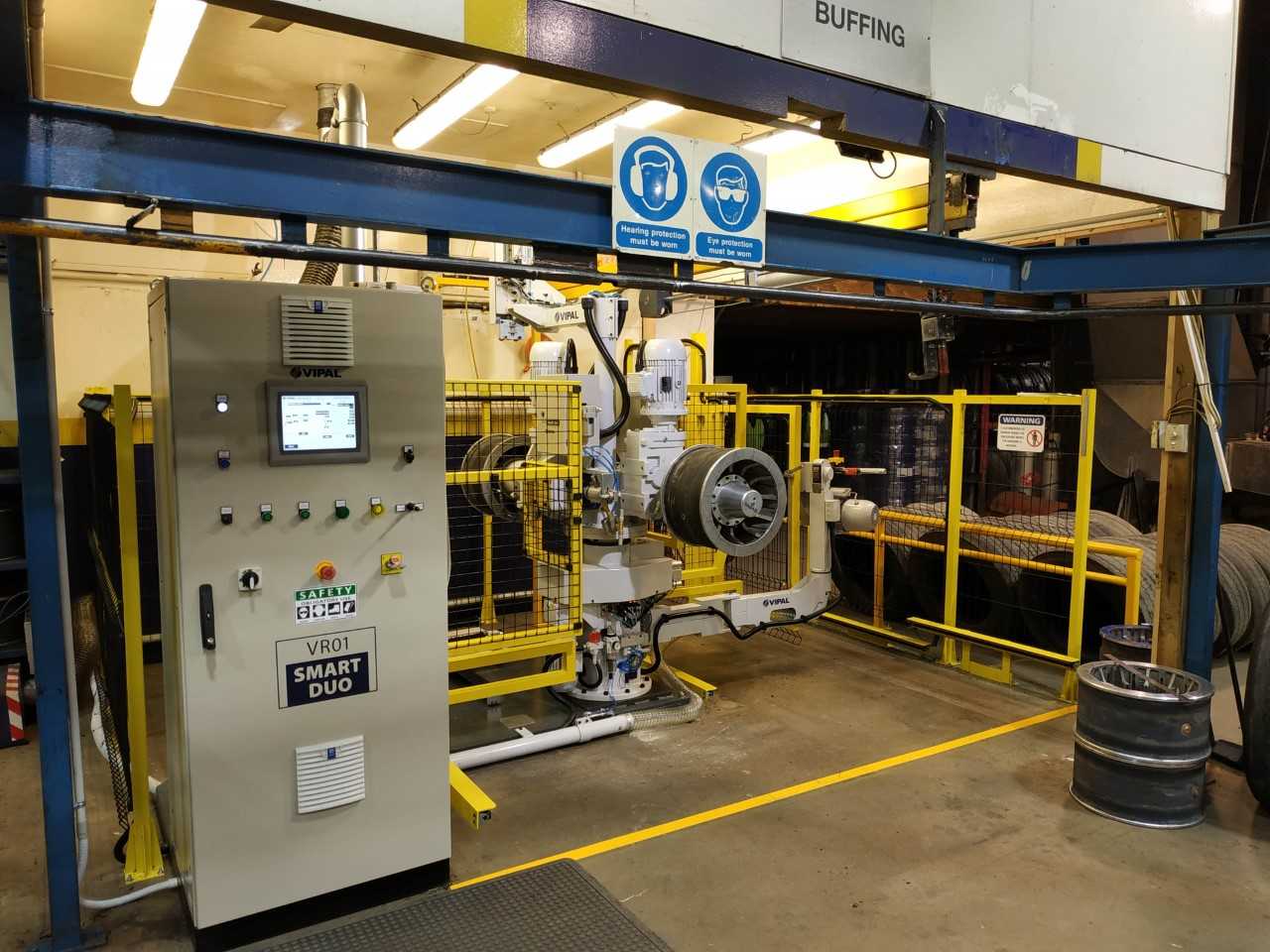 Vipal installed its VR01 Smart DUO buffing machine at Tyre Retreads in Christchurch, New Zealand between 10 and 19 September 2018. This was the first time that this machinery has been installed outside Latin America.
Developed exclusively for the process in which the remaining part of the treads is removed, Vipal reports that this machine is "synonymous with innovation and productivity". The model has two positions to buff up to 35 tyres per hour and also allows loading, unloading and finishing to be performed simultaneously during the procedure, thus streamlining the whole retreading process.
Representing Vipal, André Desconsi, Tiago Campanharo, Leandro Paim, Marcelo Cenci and Henry Pasqualotto travelled to Oceania to accompany and celebrate this important moment for the Brazilian company. During the days they spent in Maori land, they were able to meet and exchange knowledge with members of Power Retreads, an importer of Vipal products in the region.
According to Tyre Retreads, the purchaser of the VR01 Smart DUO, the acquisition was due to Vipal's quality of the products and the associated services are a great differential: "The technical service was excellent both in the installation and in the aftermarket," said Alan Neuman, one of the owners of the New Zealand reformer. With reference to the product, he stated that the machine has a lower energy expenditure and a better use of the saws.