Ronal celebrates successful Essen Motor Show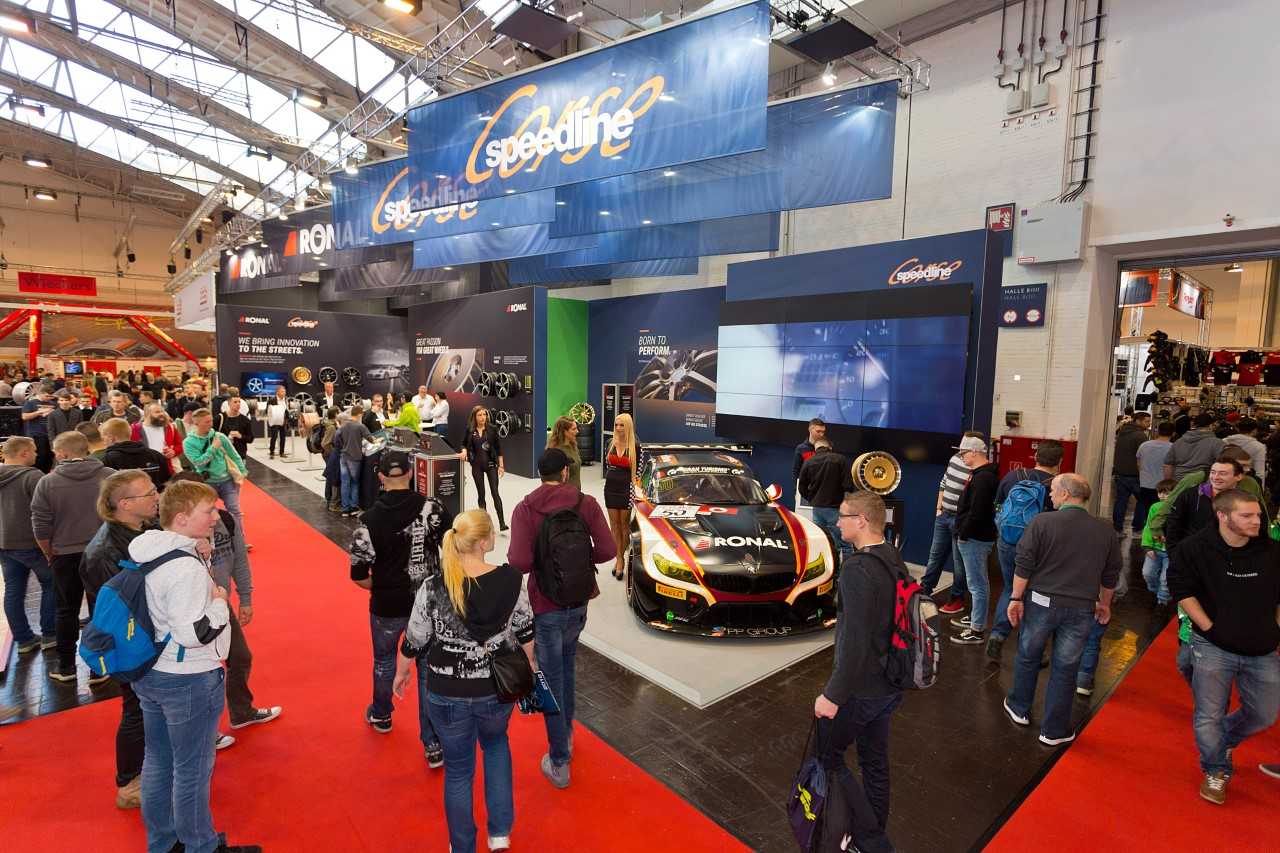 Ronal Group is celebrating this year's Essen Motor Show. The company exhibited from 1 to 9 December 2018 and presented new items in the Ronal, Speedline Corse and Speedline Truck Brands. Taxi rides in the motor sport hall in the RONAL "Zetti" BMW Z4 GT3, which took part in the 24 hour race at the Nürburgring, were another highlight.
Now the company is looking forward to celebrating its 50th anniversary in 2019. To mark the occasion, the company presented the anniversary wheel, the Ronal R50 Aero in Racing gold-rim lip diamond-cut which continues the cult of conventional wheels with turbine-like spokes to cool the brakes during the Essen Motor Show. This wheel gets its name from the closed shape and the resultant aerodynamics. The anniversary version of the Ronal R50 will be available in the 7.5×16 inch and 8.0×18 inch sizes.