Ex-Triangle and Goodyear Tire executive Cohade joins Johnson Controls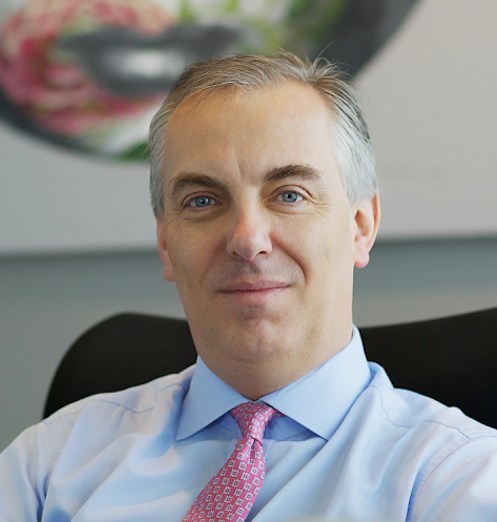 Johnson Controls International plc has appointed Pierre E. Cohade as a director. Cohade served as chief executive officer of Triangle Tyre from 2015 to May 2016. Before this, Cohade was president of Asia Pacific Tire, Goodyear Tire and Rubber Company.
Cohade currently serves as non executive director on the boards of Deutsche Bank China, Acorn International and CEAT India. He is also the chairman of IMA in China, a leading peer group forum for CEOs and senior executives located in China. He currently resides in Shanghai.
"Pierre brings to us extensive experience operating large, global companies combined with an in-depth knowledge of China which is Johnson Controls' largest growth market," said George Oliver, chairman and CEO, Johnson Controls.
Cohade graduated from SKEMA Business School with a bachelor's degree and has a master of business administration degree from Pennsylvania State University.
According to the company, Johnson Controls creates "intelligent buildings, efficient energy solutions, integrated infrastructure and next generation transportation systems that work seamlessly together to deliver on the promise of smart cities and communities". The company has 120,000 employees.