Continental urges motorists to 'follow RUDOLPH' at Christmas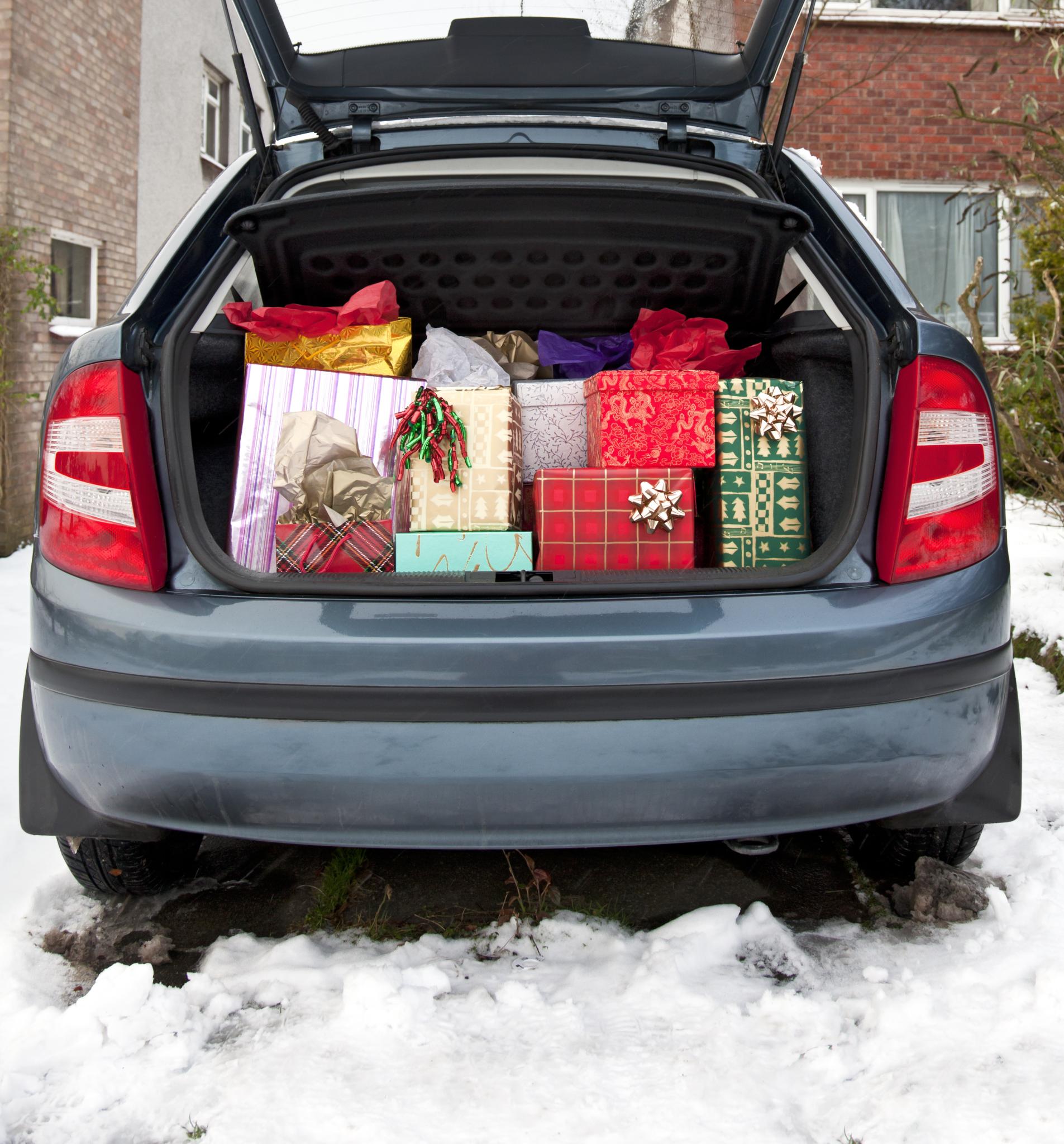 Continental Tyres has launched a Christmas message to ensure safer driving with the help of RUDOLPH – not the reindeer, but a pneumonic to help the millions of last-minute shoppers, delivery drivers, gig economy couriers, and homeward bound motorists sharing the roads at this time of year.
RUDOLPH stands for:
Roadworthy – whatever the vehicle, make it fit for purpose
Under pressure – get a grip with properly inflated tyres
Don't drink and drive
Observation – stay alert, other road users can brake and change direction
Load – with a load on board all stopping distances increase. Everything needs to be securely in place
Pause – tiredness can kill, take a break when you need to
Hazards –be aware, adding to the usual risks on the road are festive revellers and wintry conditions
RUDOLPH forms part of an ongoing campaign by Continental Tyres to improve road safety. Conti communications manager Mark Griffiths, said: "The lead up to the festive holidays are a very busy time on the roads and many journeys are unpredictable as couriers are on unfamiliar routes, shoppers are chasing last-minute presents and the party season means more taxis and food delivery services out in action.
"From our 'Sharing the Road' work, we established that all road users recognise their reliance on one another in order to ensure problem-free journeys and importantly their willingness to work collaboratively to ensure road safety.
"Our RUDOLPH reminder offers a general prompt but also flags specific consideration like the handling properties of everything from cycles to delivery vans when laden and how that means increased braking distances.
"We sincerely hope RUDOLPH can guide everyone to have the safest Christmas possible."
The British Retail Consortium has reported that even more of our seasonal shopping has switched to being online, which means many more couriers – in delivery vehicles of different sizes and private vehicles on the roads.
Though as High Street retailers respond to tempt last-minute shoppers and bargain hunters to head out, all road users are being urged to "rein in" their worst habits with RUDOLPH.