Brake partners with Continental on the road to Vision Zero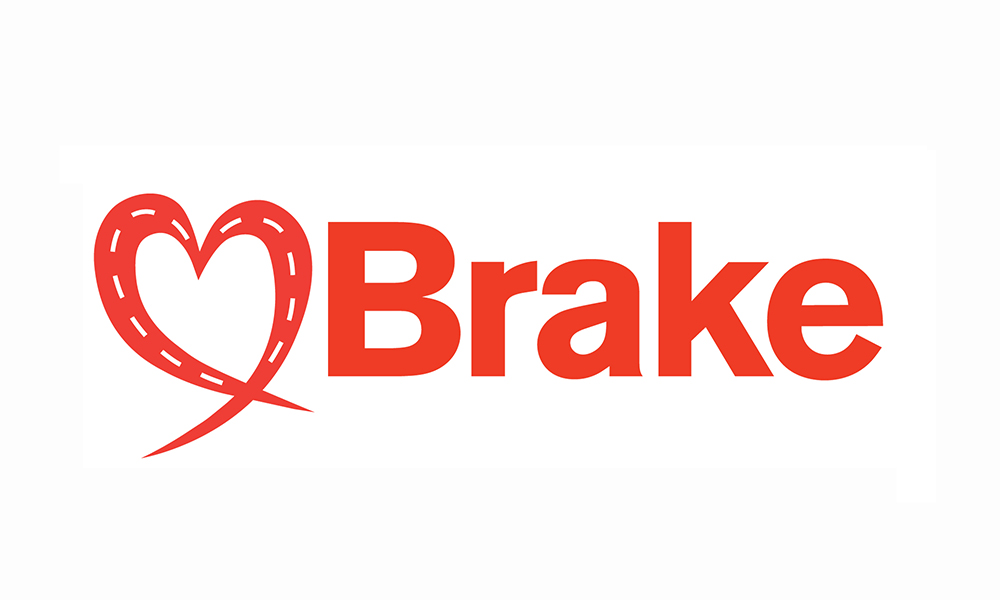 Road safety charity Brake is supporting tyre manufacturer Continental's aim of making road crashes a thing of the past by partnering with the Vision Zero initiative. Continental will work with Brake over the coming months to engage road users at live experiential events.
"Continental is delighted to become a Corporate Partner of Brake," said Mark Griffiths, communications and automotive partnership manager at Continental. "With road safety at the heart of what we stand for, and with tyres the only critical connection with the road it makes sense that our Vision Zero initiative works hand in hand with Brake and its own commitment to strive for zero road deaths and injuries, and a world where people can get around in ways that are safe, sustainable, healthy and fair."
Joshua Harris, director of communications for Brake, added: "We are absolutely delighted to be partnering with Continental, who are true trailblazers in the field of automotive safety. Road deaths and serious injuries cause devastation to families across the world every day, however, each one of these tragic crashes is preventable. Continental's commitment to Vision Zero is a vital step in our journey towards a world free from road death and injury."
According to Department for Transport statistics, a total of 1,792 people were killed and 24,101 seriously injured in crashes on roads in the UK in 2016 – the highest number of road deaths since 2011 and a number equal to five deaths and 66 serious injuries every day. These figures demonstrate the urgent need to improve road safety in the UK and the importance of road safety awareness partnerships such as Brake and Continental's
With its involvement in Vision Zero, Continental has set itself an ambitious goal to be reached in three successive stages: Evolving from best in braking to zero fatalities, zero injuries and zero crashes.