Apollo Tyres: Onkar & Neeraj Kanwar take a pay cut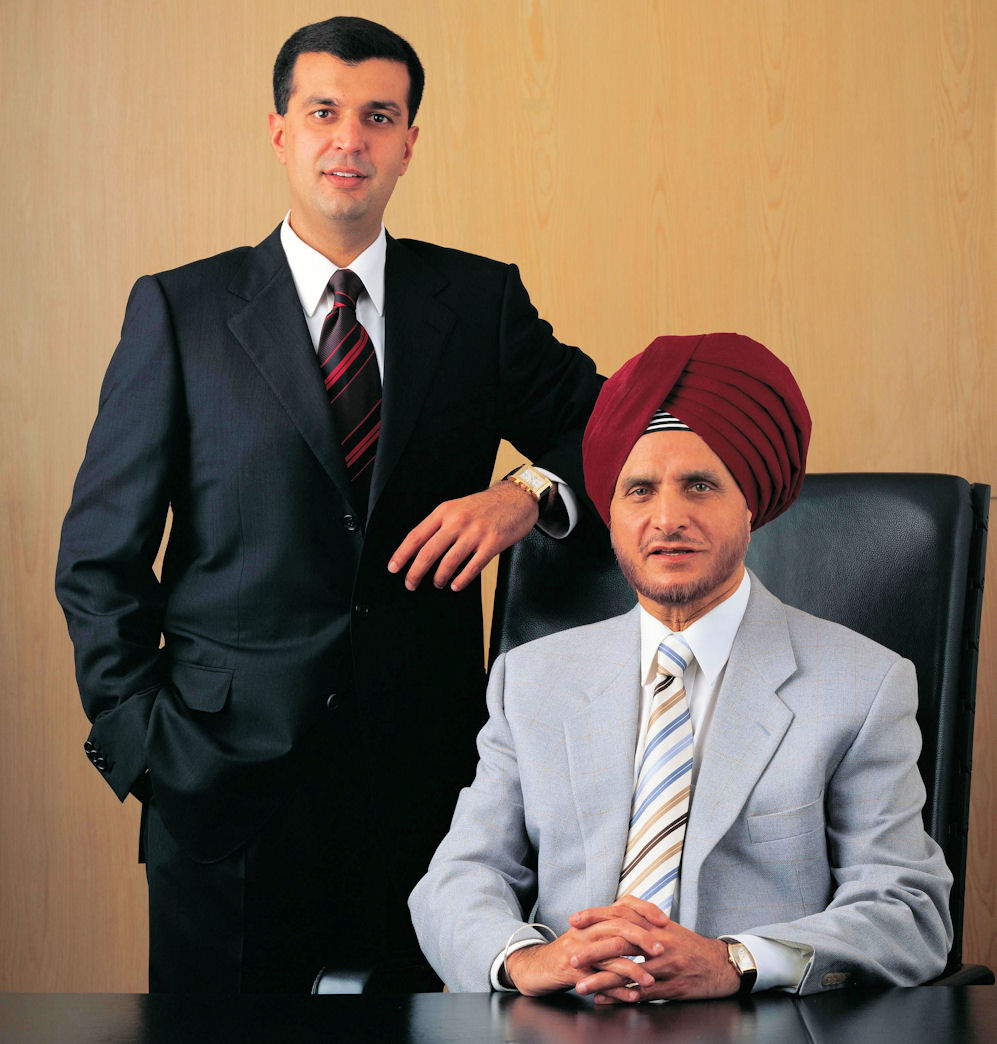 Following internal discussions and review of a commissioned report produced by Ernst & Young, the Nominations & Remuneration Committee (NRC) within the Board of Directors at Apollo Tyres Ltd. has recommended changes to the compensation packages Onkar and Neeraj Kanwar receive from the company.
The NRC proposes a "significantly revised" compensation package ahead of the renewal of Neeraj Kanwar's contract in May 2019. Under this revised proposal, the overall compensation given to both promoters of Apollo Tyres – Neeraj Kanwar and Onkar S Kanwar – would be reduced by approximately 30 per cent.
While these proposed changes aren't scheduled to take effect for another half year, Apollo Tyres reports that "respecting the spirit of this change," both Onkar S Kanwar and Neeraj Kanwar have voluntarily agreed to reduce their compensation for the 2019 financial year (1 April 2018 to 31 March 2019) with immediate effect in order to "fall in line with the new recommendations."
The Apollo Tyres Board of Directors has put forward three "substantive changes" for shareholder approval: First, it wishes to cap total promoter compensation at 7.5 per cent of profit before tax; second, performance-based remuneration will be targeted at approximately 70 per cent of the total compensation; third, annual incremental increases in both promoters' fixed compensation will be in line with those of other "senior professionals" employed by the company.
The NRC has further recommended, and the Board of Directors taken on record, that the 7.5 per cent cap be further reduced over time. Apollo Tyres states that these adjustments "take into account the feedback received from institutional shareholders, and are in line with the independent external bench-marking study (from Ernst & Young)."