Andrew Page partners Castrol to supply GTX range to independent workshops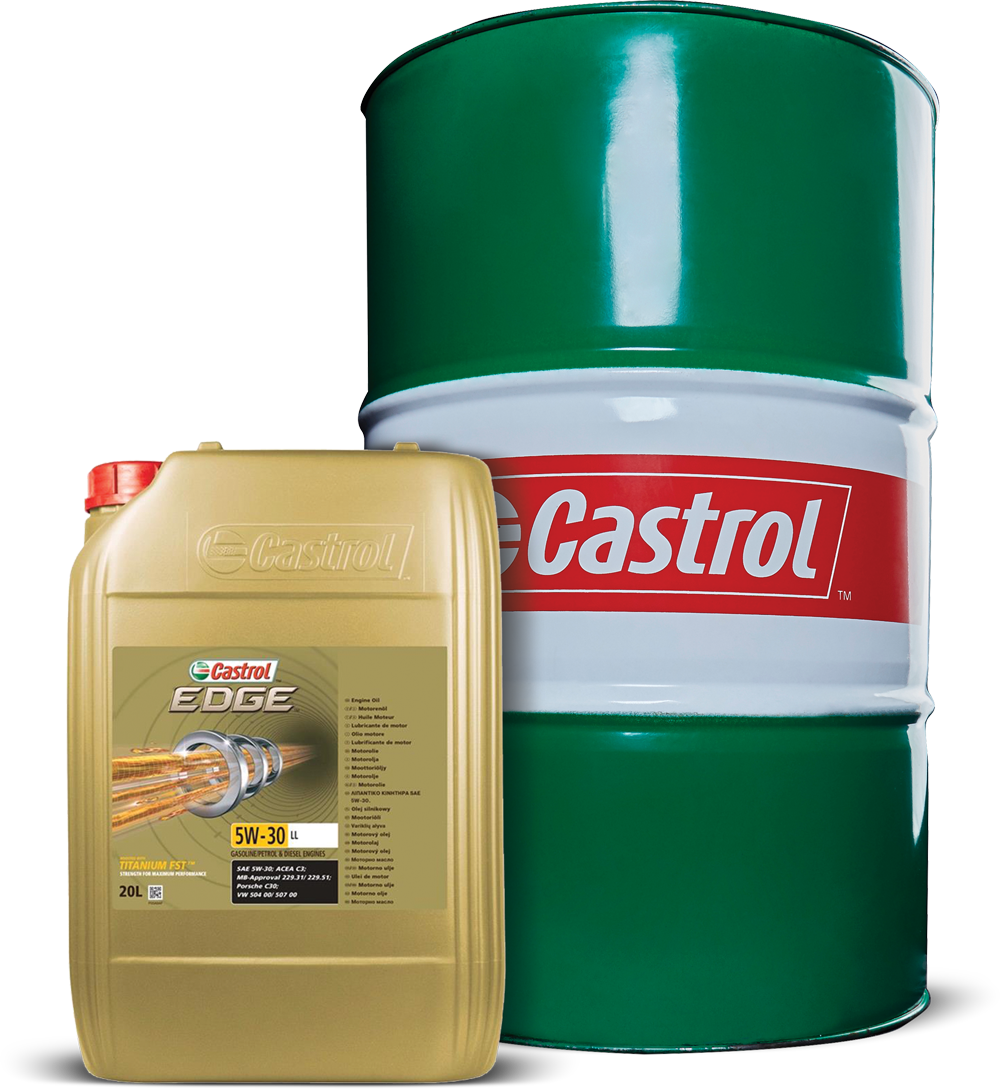 Andrew Page and Castrol have entered into a partnership to supply the lubricant company's latest GTX range. The garage supplies distributor said the move is designed to "catapult the brand back into the UK's independent workshop aftermarket." Castrol is marking the 50th anniversary of its GTX brand in 2018.
Paula Huesca de Crean, chief commercial officer, commented: "Our new partnership with Castrol is testament to the direction we are looking to take the business and how we are developing our product offering. Castrol is a brand renowned for quality and it's a pleasure to be able to provide the range to the UK aftermarket."
Costrol GTX is engineered to prevent harmful build-ups within the engine, reduce oil deposits, and keep engines running smoothly. It is backed by multiple OEM approvals. In addition to supplying Castrol GTX, Andrew Page will offer the Castrol Edge and Magnatec ranges. It says this will see the company become a "one stop shop" with its tiered lubricant offering. All three variants will be available in a range of pack sizes.
Sandeep Sangwan, sales director, North Europe at Castrol, added: "By joining forces with Andrew Page we are poised to reach a much wider segment of customers in the UK. Castrol's new GTX range is available in all popular specifications at affordable prices to the workshops. We will also be providing support to Andrew Page branches in the form of hands-on training with the products, fully communicating the benefits of our range to the independent aftermarket. Castrol's micromarketing teams will work alongside Andrew Page branches to grow business in independent workshops."